Dave Patterson Memorial Volleyball Tournament Success for 2017
Author: Stephanie Guimond
Posted on Apr 3, 2017
Category: Volleyball
The Dave Patterson Memorial Volleyball Tournament was a great success this year! Teams from all over New Brunswick showed up ready to compete at the Junior Varsity and Varsity levels.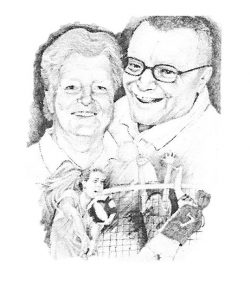 Our Women's Volleyball team hosted the tournament and we could not be more proud of them! The importance of this tournament goes far beyond friendly competition, it celebrates the life of David Patterson. Dave was known as the "Volleyball Man" all over Saint John and the impact he had on the people he met and coached will never be forgotten. His devotion and passion for the sport reminds us why we host this event every year. His wife Mary Ann and the Patterson clan are humbled to be a large part of this tournament every year. On behalf of the Patterson family and the UNB Saint John Seawolves Women's Volleyball, a huge thank you to all those who participated and celebrated Dave this weekend!!!!!
First place winners for the Varsity competition was Leo Hayes Lions.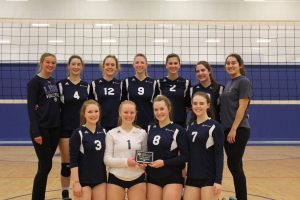 Runners up: Ecole Sainte Anne.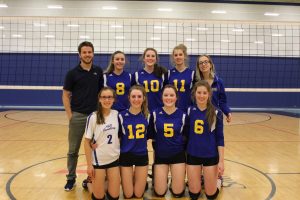 For the Junior Varsity competition, first place went to Louis J Robichaud.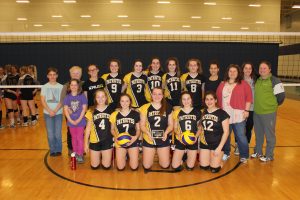 Runners up: Mathieu Martin.