NB-IRDT report shows how COVID-19 affects mental health in province
Author: UNB Newsroom
Posted on Apr 13, 2021
Category: UNB Fredericton , myUNB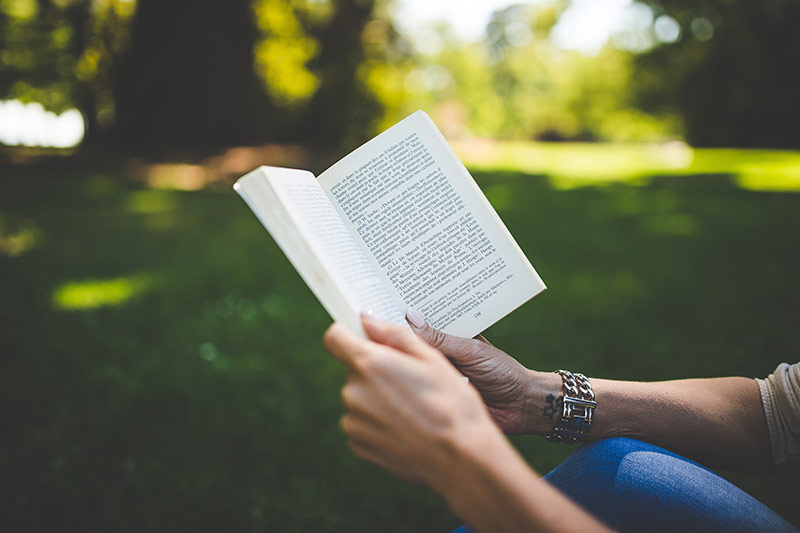 A new report by the New Brunswick Institute for Research, Data and Training (NB-IRDT) reveals how New Brunswickers' mental health has been negatively affected by the COVID-19 pandemic.
The team, led by principal investigator Dr. Sandra Magalhaes from the UNB Fredericton department of sociology, analyzed responses to an online survey asking New Brunswick residents to indicate the impact particular factors had on their health. The survey was carried out in August 2020 by Mental Health Research Canada and Pollara Strategic Insights.
The project identified how social factors, economic factors and recreational activities are impacting the mental health of New Brunswickers and how the pandemic has changed their frequency of engaging in negative behaviours, such as alcohol use, cannabis use and household conflict.
Findings reveal the economic downturn negatively affected the mental health of more than 40 per cent of New Brunswickers. Young adults aged 18-39 were the group most likely to have their mental health negatively affected by the possibility of losing their job, pay or hours, and being unable to pay their household bills.
Social isolation was also determined to be a common factor impacting mental health in the province. While it affected all groups similarly, the greatest negative impact was reported by seniors, people with pre-existing mental health conditions, frontline workers, young adults and single-person households.
"We find that two in five New Brunswickers reported negative mental health impacts as a result of social isolation. The responses show that communicating with members outside their household by phone or video chats impacted seniors' and families' mental health more negatively than positively," says Dr. Magalhaes.
Through their research, the team found that New Brunswickers are more likely to report negative mental health impacts associated with the risk of a family member becoming infected with COVID-19, rather than the risk of themselves becoming infected.
The report notes that, while overall New Brunswickers were less likely to report increases than the Canadian average in the use of alcohol (20% vs. 27%) and cannabis (10% vs. 29%), young New Brunswickers were above the national average for alcohol use. They were also the sub-group reporting the highest increases in cannabis use in New Brunswick.
Research shows recreational reading had the highest positive effect on mental health of all factors examined, especially among young adults, single-person households, and those with pre-existing mental health conditions.
The team also discovered three in five New Brunswickers reported they were somewhat or very confident in their ability to recover from the challenges posed by the pandemic.
"The impact of COVID-19 on the mental health of Canadians will be far-reaching. This is the time to capture comprehensive data to drive evidence-based programs and services to strengthen and advance our systems to support strong mental health in Canada," says Akela Peoples, CEO of Mental Health Research Canada.
The report's analysis of the responses to the survey may help guide planning and allocation of resources to help identify groups at risk and factors increasing risk which can support the province in rebuilding most effectively in the months to come.
"As there is increasing concern about how our community's mental health has been impacted while we all do our best to adapt to the rapidly changing course of the pandemic, research such as ours is needed to provide insights into the unique experiences of New Brunswickers," says Dr. Magalhaes.
Media contact: Kelsey Pye
Photo: Pexels