UNB and JDI announce 2020 scholarship recipients
Author: UNB Newsroom
Posted on May 11, 2020
Category: UNB Fredericton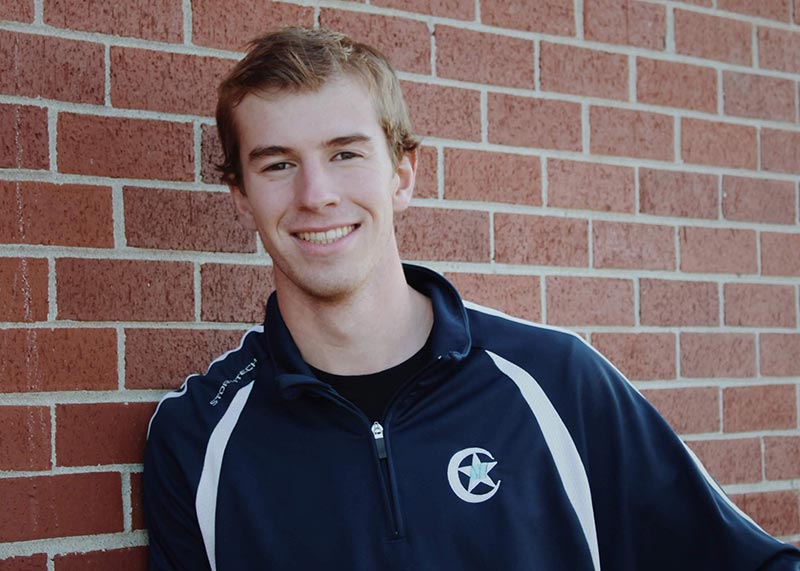 The University of New Brunswick and J.D. Irving, Limited are pleased to announce the 2020 recipients of the JDI NB Scholarship at UNB.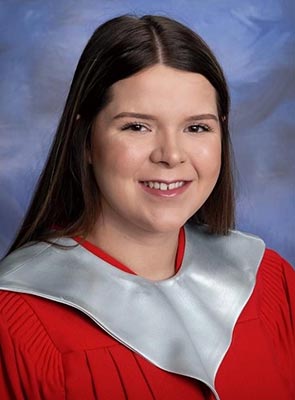 New Brunswick students Tamara McDougall of Odell and Keegan Pickard of Piercemont will both attend UNB Fredericton to pursue degrees in engineering.
The entrance scholarship is valued at $8,000 and is renewable each year up to a total of $32,000, based on academic performance.
"Being a recipient of the JDI NB Scholarship at UNB means I will be able to focus my time and energy on my studies while I pursue my dream career as a civil engineer," says Mr. Pickard. "I am grateful to UNB and JDI for this scholarship to attend an excellent university and pursue a career in engineering in New Brunswick."
"Upon receiving this scholarship, I was shocked, coming from a small town with limited educational resources, I never expected to receive it," explains Ms. McDougall. "I am honoured and to me this scholarship means all of my hard work through high school has paid off. I am very thankful for JDI's contribution to the continuation of my education next year at the University of New Brunswick."
The scholarships are funded by a $1-million gift made in 2007 by J.D. Irving, Limited to UNB to allow New Brunswick students to fully commit and concentrate on their studies and to better prepare for their future careers.
"Supporting capable young New Brunswickers through university and a rewarding career here at home is what the JDI UNB scholarship is all about," says Linda Speedy, vice-president of human resources at JDI. "This year's recipients are impressive young leaders at school and in the communities where they live. The energy and talent they bring to their academic and volunteer efforts sets them apart and makes them most deserving of these awards."
"We appreciate JDI's continued support through this scholarship program," says George MacLean, vice-president academic at UNB. "Each year it provides students from New Brunswick with opportunities to further their education and reach their potential. This scholarship investment is an investment in the future of New Brunswick. Congratulations to Tamara and Keegan. I look forward to welcoming them to the UNB family."
Recipients are chosen based on their academic achievement, self-motivation, contribution to community, extra-curricular activities, leadership ability and financial need. Preference is given to those beginning their studies in the fields of business, computer science, engineering or forestry.
Media contacts