Approved Bachelor of Health program accepting applications
Author: UNB Newsroom
Posted on May 19, 2020
Category: UNB Saint John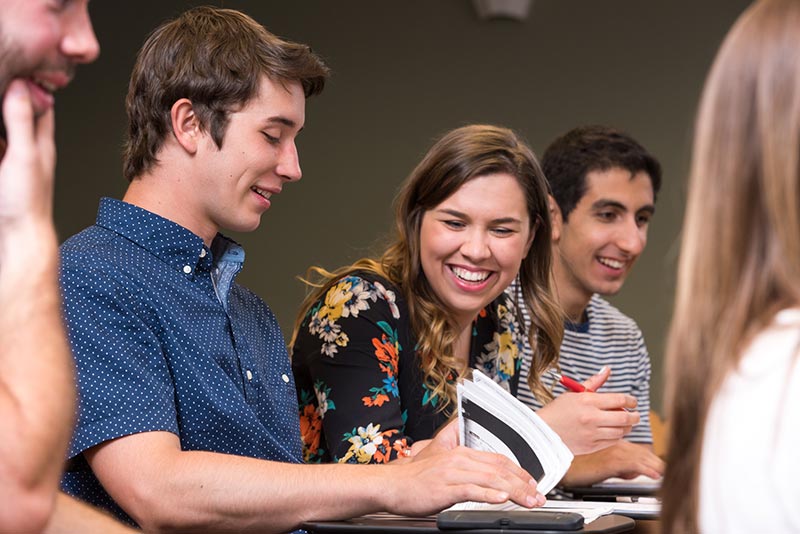 Admissions to the new, four-year interdisciplinary Bachelor of Health program at UNB have now begun for fall 2020, with approval from the Maritime Provinces Higher Education Council.
The interdisciplinary nature of the program allows students to combine the precision of science with the creativity and critical thinking of the social sciences and humanities, plus the strategic vision and accountability of business management.
This innovative and interdisciplinary program is a unique collaboration between all three UNB Saint John faculties: arts, business, and science, applied science, and engineering.
"The program will prepare students to pursue a variety of careers in the health sector," says Dr. Lisa Best, Bachelor of Health program coordinator. "With our close proximity to Dalhousie Medicine New Brunswick, Horizon Health Network Saint John Regional Hospital and the New Brunswick Community College Allied Health Programs, UNB students will have regular access to world class researchers."
Students in the Bachelor of Health program will complete a common foundational year and then, beginning in year two, students will specialize in one of three majors: society and health, management in health, or biomedical sciences and health. As part of their final year, students will undertake a two-term project that focuses on developing and implementing solutions to challenges in the health sector through interdisciplinary collaboration.
Media contact: Kelsey Pye