$3 million milestone for Beaverbrook Scholars Award
Author: Development and Donor Relations
Posted on Oct 27, 2021
Category: Alumni Annual Giving , Donor Stories , Scholarships and Bursaries , News and Events , Creating Opportunities for Students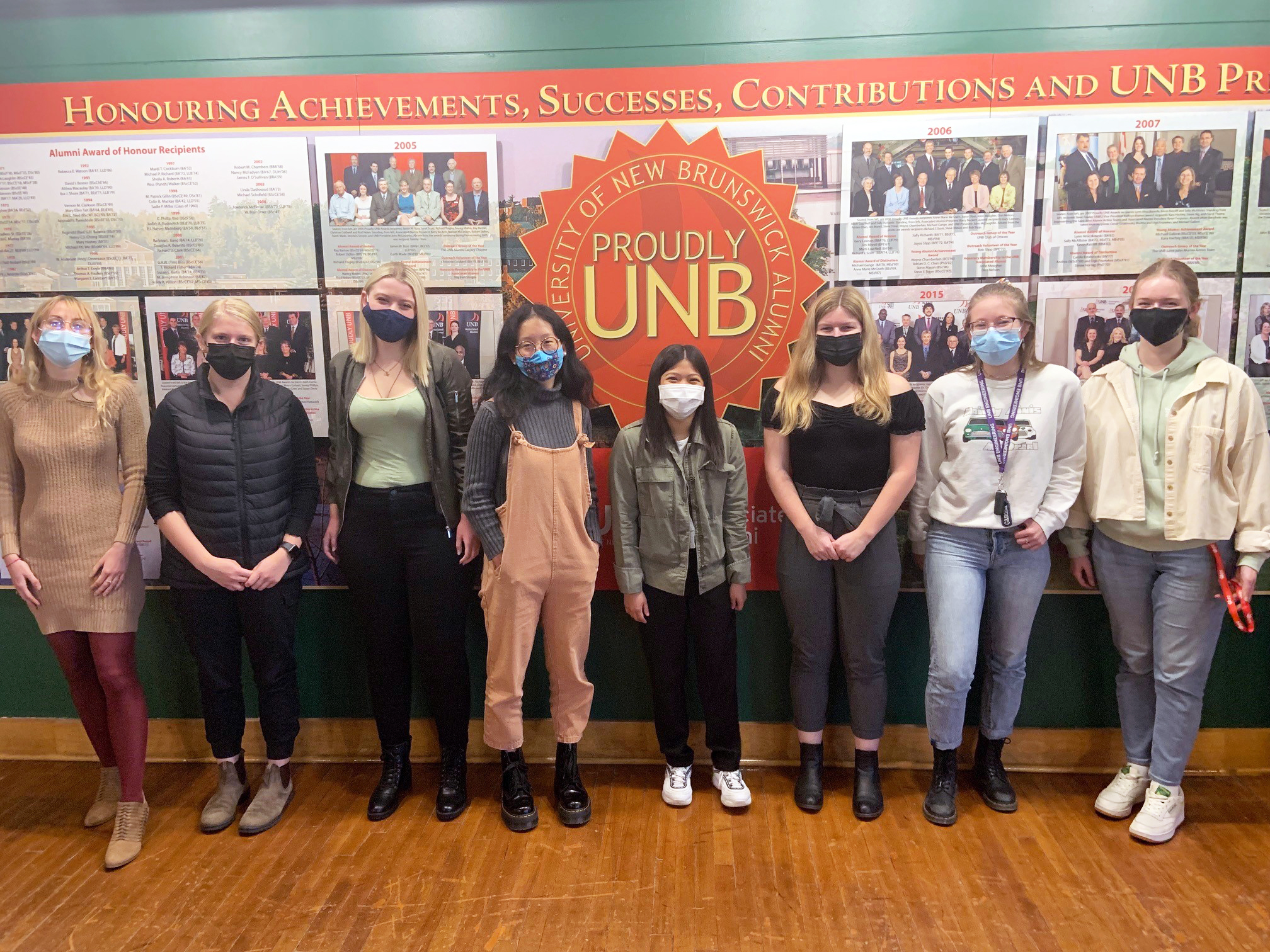 ---
As the 40th anniversary of the establishment of the Beaverbrook Scholars Award drew to a close, the founders and supporters of the award proudly reached a milestone of paying it forward: they have awarded more than $3 million dollars to 92 students.
Founded in 1979 by a
small group of alumni
who wanted to support others as
Lord Beaverbrook
once supported them, the
scholarship
is valued at $50,000 over the recipient's degree program and is awarded to outstanding New Brunswick high school graduates pursuing undergraduate degree programs at UNB.
In 2017, the Beaverbrook Canadian Foundation announced a commitment of up to $500,000 to
match donations
to the Beaverbrook Scholars Award. Former Beaverbrook Scholars have been working steadily to ensure those matches are achieved.
While pandemic restrictions kept past and formers scholars from gathering for their annual dinner, the newest scholars were able to meet their peers and begin to integrate into the formidable, supportive network.
Support the Beaverbrook Scholars Award.