UNB Engineering
Posted: September 29, 2022 12:00:00 AM ADT
Category: Alumni Spotlight, News & Events
---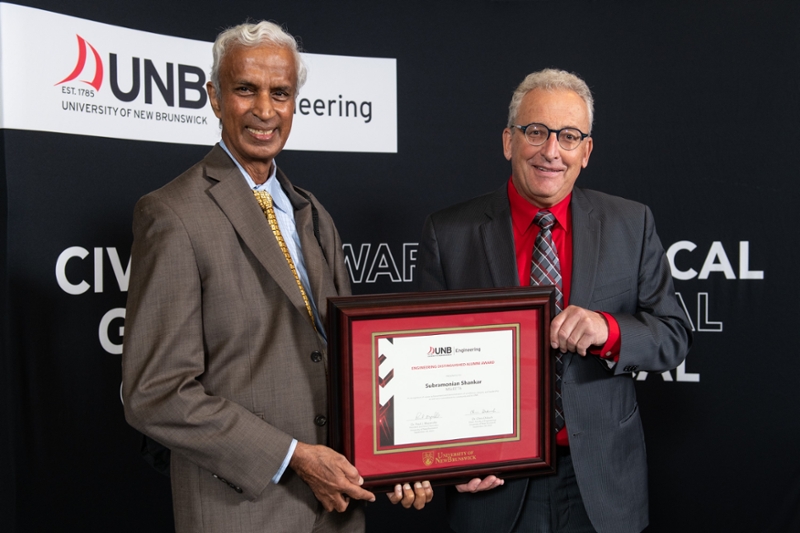 ---
After graduating from the Indian Institute of Technology Madras with a B.Tech in Electrical Engineering, Subramonian Shankar (MScEE'76) wanted to go on to do a master's degree. But in India in the 1970s, the $10 application fee for universities proved to be a roadblock. Thankfully, UNB did not require a fee to apply in those days.  This was the story Mr. Shankar told as he was...
Read the full post
---
UNB Engineering
Posted: September 22, 2022 12:00:00 AM ADT
Category: News & Events, Alumni Spotlight
---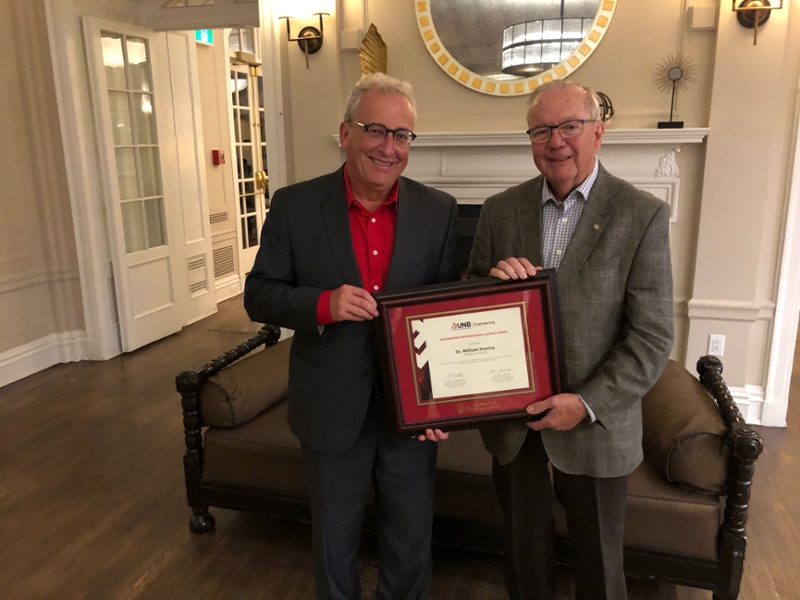 ---
Bill Stanley (BScEE'62) grew up on the island of Grand Manan in New Brunswick listening to long-wave radio and fascinated by both local stations and those from across the border in Maine. Though he was supposed to enroll in an arts degree at UNB, he found the registration lineup too long and decided he'd switch to electrical engineering. Although he said the program was difficult...
Read the full post
---