UNB Engineering
Posted: April 19, 2022 12:00:00 AM ADT
Category: News & Events
---
---
At a time in his career when he might have been looking forward to a quieter life, Professor Emeritus Angus Hamilton came to Fredericton in 1971 to take on the role of Chair of the Surveying Engineering Department (which became the Department of Geodesy and Geomatics Engineering many years later). For fourteen years, his leadership became crucial to building and sustaining the international...
Read the full post
---
UNB Engineering
Posted: April 18, 2022 12:00:00 AM ADT
Category: Student Spotlight, News & Events
---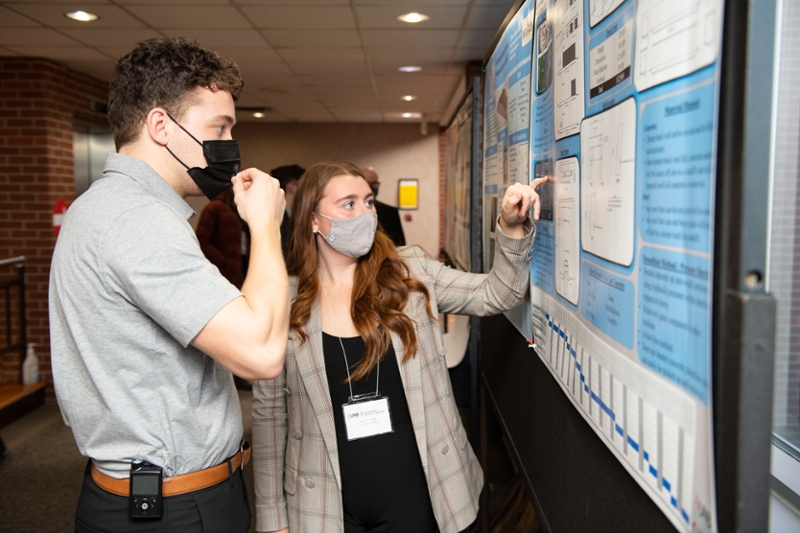 ---
Students in their final year of engineering at UNB presented their capstone projects this year in the eighth annual Engineering Design Symposium.  Dr. Michel Couturier, the chair for collaborative engineering design education and professor of chemical engineering, says " this was the highest attended event we've held, with both in-person and online attendees able to...
Read the full post
---