New Head Coach for Seawolves Football
Author: S. Guimond
Posted on Jan 9, 2020
Category: Uncategorized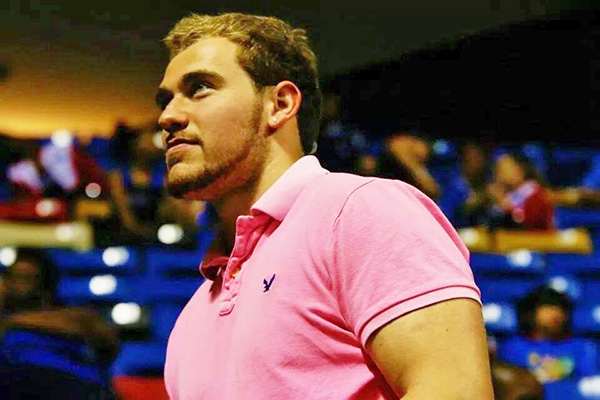 Seawolves Football team welcomes new head coach, Nick Bynkoski. 
Coach Bynkoski played in the British Columbia football system then went on to play 4 years with the University of Fayetteville Broncos of North Carolina. After his time in North Carolina he went on to the east coast of Canada to attend and play with the University of Acadia Axemen. He has coached various teams in the Saint John Community and played for the Saint John Wanderers football team. He is presently organizing his 2020 coaching staff and organizing winter camps. 
Welcome aboard Coach Bynkoski!