UNB researchers help utility companies prepare for net-zero emissions by 2050
Author: UNB Newsroom
Posted on Jan 3, 2023
Category: UNB Fredericton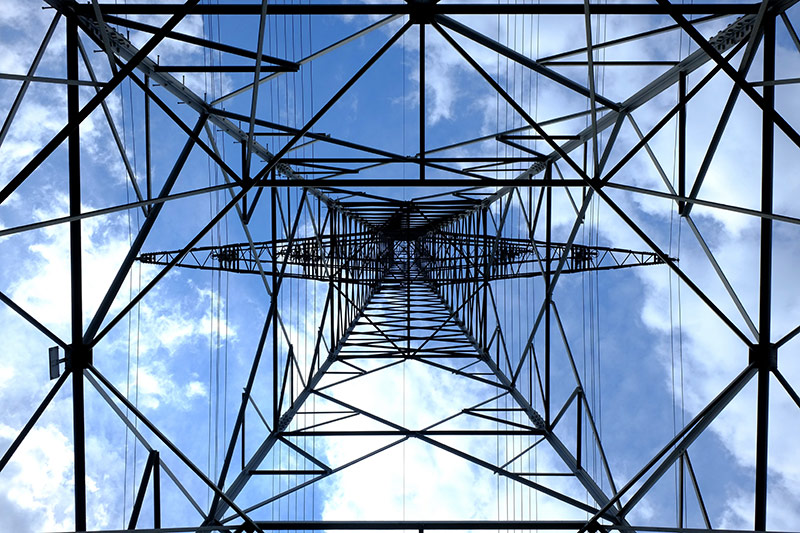 Members from the University of New Brunswick (UNB) are contributing to a project to help electric energy companies prepare for the clean energy transition.
Dr. Maha Tantawy and Dr. David Foord from UNB's faculty of management on the Fredericton campus are supporting the Smart Energy Benchmarking Project, which is initiated and led by the Smart Grid Innovation Network (SGIN) in partnership with UNB's faculty of management, MITACS, Dunsky Energy+ Climate Advisors and Siemens Canada Ltd. In addition, an advisory board from key stakeholders in the energy ecosystem was created to support the project's team in achieving its target.
The first-of-its-kind initiative in Canada aims to motivate and support electric utilities across Canada in preparing for energy transition.
Foord will act as the data research advisor, while Tantawy, a post-doctoral fellow, will support the gathering and analysis of the data.
"We will document activities related to integration and coordination of the modern smart grid, corporate leadership, as well as diversity, equity and inclusion to score the utilities," said Tantawy. "The purpose for the project helps utility companies to identify areas of opportunities and share best practices to reach their goals."
The Smart Energy Bench Marking Project is designed to help electric utility companies gain a deeper understanding of how they are transitioning to clean energy and meeting Canada's emission reduction target of 40 per cent below 2005 levels by 2030 and net-zero emissions by 2050.
The project is divided into three phases including:
Developing a score card for benchmarking the key performance indicators.
Establishing a maturity model to assess the current state of the utilities capability against the key performance indicators and the scorecard results.
Collecting and inputting data into the knowledge hub.
Foord and Tantway will help develop the business model for the knowledge hub in consultation with the SGIN and project's partners. The knowledge hub will allow utilities, regulators, governments and other stakeholders across the country to learn about emerging best practises.
"This project is a very innovative initiative," said Tantawy. "It is timely with the ongoing efforts and discussions to decarbonize and move Canada towards net zero."
Funding for this project is provided by Natural Resources Canada's Smart Renewables and Electrification Pathways (SREPs) program.
Related: Scorecard in works to help show utilities' progress to clean energy | CBC News