UNB announces new communication studies certificate in social media
Author: UNB Newsroom
Posted on Aug 25, 2020
Category: UNB Saint John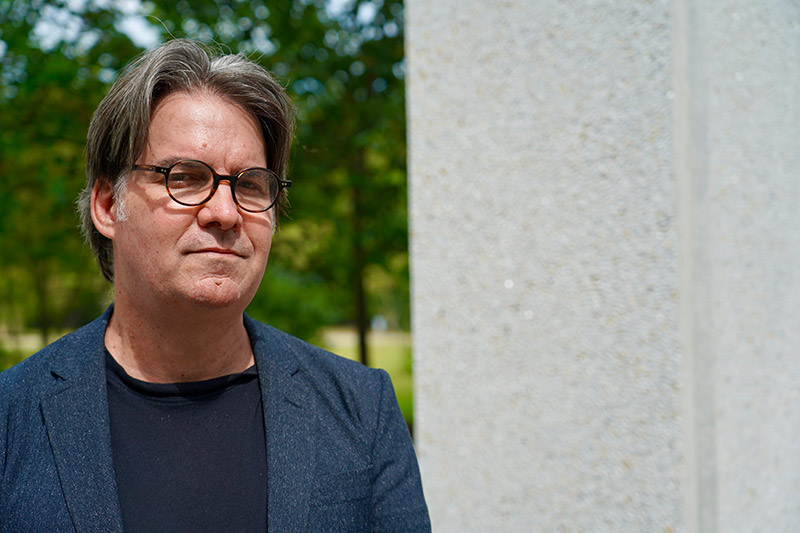 In celebration of the 20th anniversary of the communications studies program on the University of New Brunswick's Saint John campus, UNB Saint John is proud to offer a new certificate program in social media beginning in fall 2020.
The certificate, which is designed to be completed in one academic year of full-time study, is compatible with online learning and provides students with a comprehensive, in-depth exposure to the practical communication issues that both workers and citizens face in an increasingly digital world.
Students interested in enrolling in the certificate program must have completed an undergraduate degree (or equivalent) in any field in order to apply.
Falling under the communications studies program (COMS) at UNB Saint John, students enrolled in the certificate in social media program will take both theoretical and applied courses on media representation, communications skills and analysis, as well as the use and importance of digital and social media.
Communication skills are becoming increasingly important in the digital workplace. Students enrolled in the certificate program will have a chance to explore the social, cultural and economic implications of the media innovations that are transforming our world.
Dr. Daniel Downes, chair of the department of social science and education and coordinator of the social media certificate program speaks to its timeliness. "This program is unique in Canada as it provides students with a concentrated blend of academic and applied-learning in a credential from a recognized post-secondary institution."
"Not only will it challenge students creatively and prepare them for a wide variety of positions in the information and creative economies," he says. "But it's also designed to be completed in eight months and is a post-graduate, standalone credential that allows people to use it to test the waters for graduate study, even if they have been in the workforce for a while."
"It is also designed to enhance knowledge and skills for anyone who has completed a degree in any discipline and is applicable to a wide-variety of career settings," he adds. "And it builds on a solid foundation of experiential learning that is built into the host program," he explains.
"We are excited from the feedback we have received from businesses, other institutions and students about the possibilities of this new program at UNB Saint John."
For further information on enrolling, please contact Daniel Downes at downes@unb.ca.
Media contact: Angie Deveau
Photo: Dr. Daniel Downes. Credit: Dr. Eric Weissman