MBA student helps to strengthen UNB as the University for New Brunswick
Author: UNB Newsroom
Posted on Aug 14, 2020
Category: UNB Saint John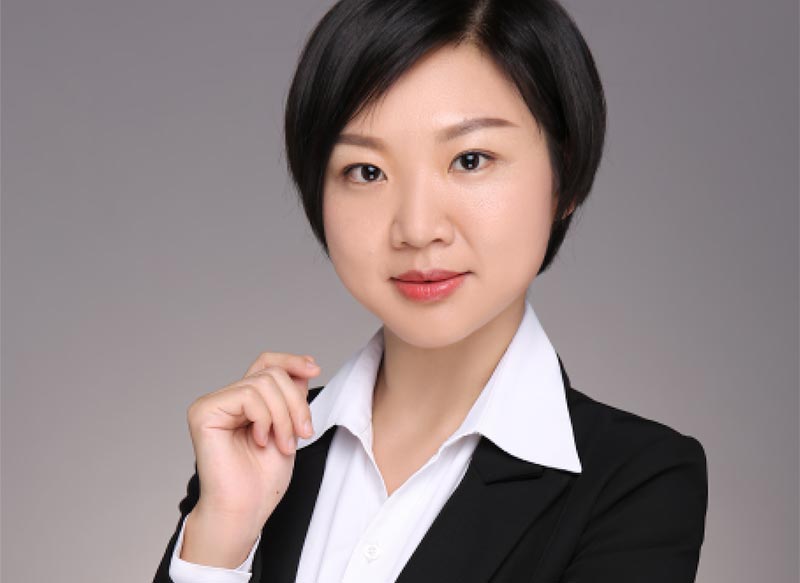 Juan (Coco) Du is an international student completing her master of business administration at the University of New Brunswick's Saint John campus whose passion lies in enhancing the educational experience and quality of life for others.
Having been a senior education consultant in China for 10 years, Du has provided personalized consulting services to approximately 2,000 families, offering guidance to students who are interested in studying abroad.
With expertise in international immigration policies and education, Du knows what parents and students are looking for when choosing a place to immigrate to for their studies. Through her experience, the secret to attracting international students to educational institutions is to promote the country, province and city before promoting the university.
"I will always enjoy dedicating my pursuits to connecting people and exploring the world," says Du.
Despite the many hurdles the COVID-19 pandemic has brought, Du believes this challenge is an opportunity to promote the Government of New Brunswick's heroic efforts in keeping the province one of the safest places in the world during the pandemic – magnifying New Brunswick as a more attractive place to want to study.
"Canada is world renowned for having one of the best immigration policies in the world, but it is also a vast country, with an increasing number of students wanting to settle in larger urban centres," she explains. "New Brunswick must remain competitive and can do so by shedding light on the province's first-rate education, high quality of life, affordability measures, beneficial immigration policies and welcoming cultures."
Since individual budgets for universities can be limiting and there is currently no organization in New Brunswick that focuses on the outreach of international students, under Dr. Rob Moir's supervision, Du's research goal is to develop an alliance strategy by proposing a government-funded office to market higher education in the province.
She believes that having a government-funded office would allow an independent and objective body to persuade international students to come and study in New Brunswick. Once students decide that New Brunswick is the place they wish to live, the freedom in choosing a school within the province is up to them.
Du's research aligns with UNB's vision of increasing the enrollment of international students, as well as retaining top talent in the province. It is initiatives like this that help to make UNB known as the University for New Brunswick.
"UNB's MBA program provides students with in-depth practical knowledge from instructors who have rich field experience," she adds. "Students are also offered endless opportunities to dive into local businesses to extend networks.
"As MBA students, we are so welcomed and cared about by the big UNB family. Faculty, staff, mentors and the community at large are always there to assist with matters relating to study, work and life."
Media contact: Angie Deveau