Election interference is focus of UNB's next cyber lecture
Author: UNB Newsroom
Posted on Jan 15, 2020
Category: UNB Fredericton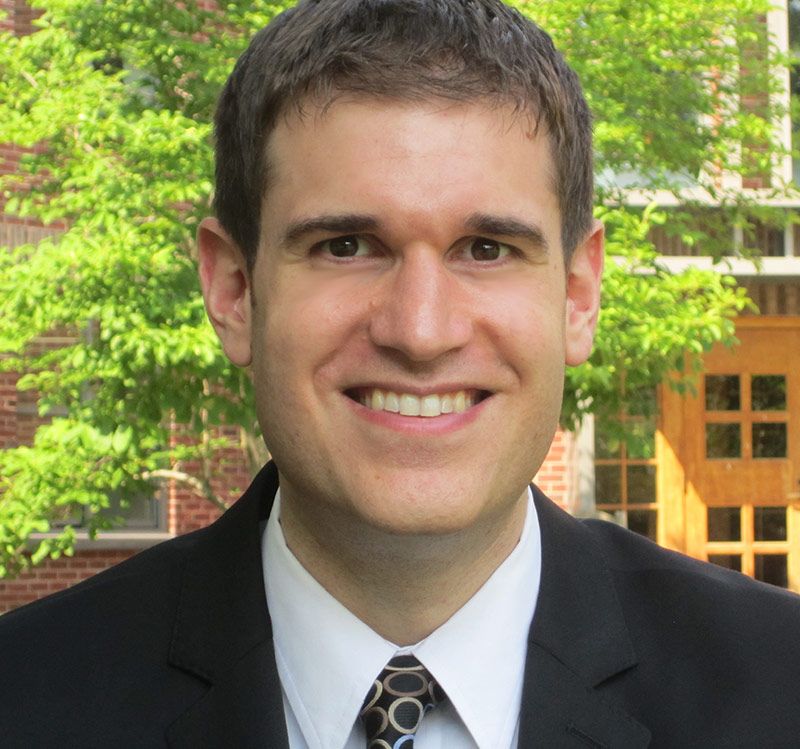 The University of New Brunswick Fredericton will host a public lecture focused on election interference presented by Dr. David Thaw, professor at the University of Pittsburgh, on Thursday, Jan. 23, 2020.
Dr. Thaw is also founding director of the CyREN Laboratory and an internationally recognized expert on cybersecurity, blockchain and related law and technology issues. This lecture, which is free and open to the public, will take place in the Mary Louise Lynch Room (2A/2B) in Ludlow Hall, UNB Fredericton, at 7 p.m.
In his lecture, titled "From Russia With Love," Dr. Thaw will shed light on a previously under-explored area of election interference through cyber means. According to Dr. Thaw, traditional election hacking discussions and research focuses primarily on direct threats to voting infrastructure, which has the potential to alter vote counts.
"Recent years have seen substantial action by foreign governments attempting to influence the outcome of U.S., U.K. and other nations' elections through influence operations, such as covert intelligence operations designed to influence or alter election outcomes by persuading voters to vote differently based on false or misleading information," says Dr. Thaw.
"Such influence operations present a troubling new threat for nations which have strong protections for political speech, as technological solutions generally cannot address these threats adequately without substantially threatening principles of free political speech," he says.
Dr. Thaw's talk will explore the nature of that problem and the difficulties involved with speech-based election interference. He will suggest a framework for considering what measures can be taken to mitigate risks going forward.
This event, which is organized by the North American Society for Intelligence History, The Canadian Institute for Cyber Security, UNB Law School and the Gregg Centre for War and Society, is the fourth in a series of five lectures. Funding is provided by UNB.
Media contact: Angie Deveau