UNB SRC president receives youth mentoring award
Author: UNB Newsroom
Posted on Oct 22, 2018
Category: UNB Saint John , myUNB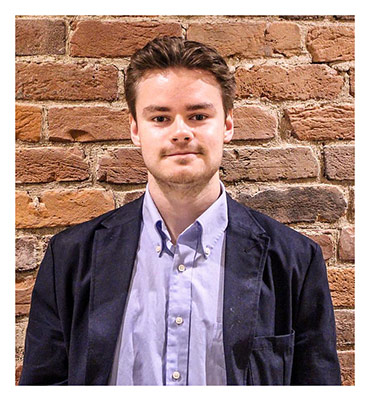 UNB Saint John's Students' Representative Council (SRC) president Sam Palmer was named the 2018 winner of the INSPIRE Youth Mentoring Award at the second annual INSPIRE Mentoring Awards event with Big Brothers Big Sisters of Saint John on Oct. 18.
This event recognizes individuals in the community who have made a meaningful impact through mentoring. Not only do mentors have a profound influence on people of all ages, they also contribute to brighter futures, increased educational and occupational opportunities and stronger communities.
Mr. Palmer received the award because he demonstrates an interest in sharing his time, talent, and energy for the betterment of his community. The UNB community congratulates Sam on this outstanding accomplishment.