Terri Byers
Posted: Dec 3, 2021
Category: Research
---
My career in sport management and academia has developed over several decades through an interest in sport, business and the growing commercial development of sport and recreational opportunities. I attended Acadia University for my undergraduate degree in Physical Education (thinking I wanted to be a physical education teacher), but in year 3 had the chance to specialize in sport management...
Read the full post
---
Melanie Nason
Posted: Oct 22, 2021
---
Guest speaker: Gwyneth De Vries Diversity in Canadian Medical Newsletters: A Content Analysis of Photographs: (A picture is definitely worth a thousand words) Dr. De Vries was born in Snow Lake Manitoba to Dutch immigrant parents and grew up in Nelson, British Columbia and competed internationally in freestyle skiing and nationally in long-track speed skating. Dr. De Vries obtained BSc...
Read the full post
---
Linda O'Brien
Posted: May 12, 2021
Category: Awards , Research , News
---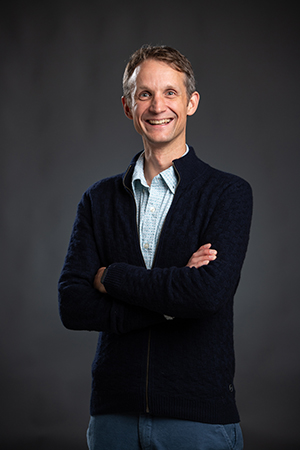 ---
Dr. Dombrowski came to UNB in 2018 with a highly successful career at the University of Stirling, UK. Imagine leaving the beautiful UK for all this snow 😊. Dr. Dombrowski is an expert in the development, testing and application of behavior change theory and interventions for health. He is particularly interested in aspects concerning maintenance in health behavior change interventions,...
Read the full post
---
Linda O'Brien
Posted: Mar 8, 2021
---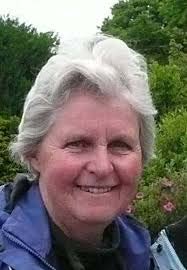 ---
Dr. Miller earned a Bachelor of Physical Education from the University of Toronto (1963), Master of Arts from Oregon (1964) and was one of the first PhD graduates (1970) from Penn State University's new biomechanics program. She later earned a Master's in Divinity from University of Victoria (1990). Her sport biomechanics research spanned four decades investigating a variety of...
Read the full post
---
Linda O'Brien
Posted: Feb 19, 2021
---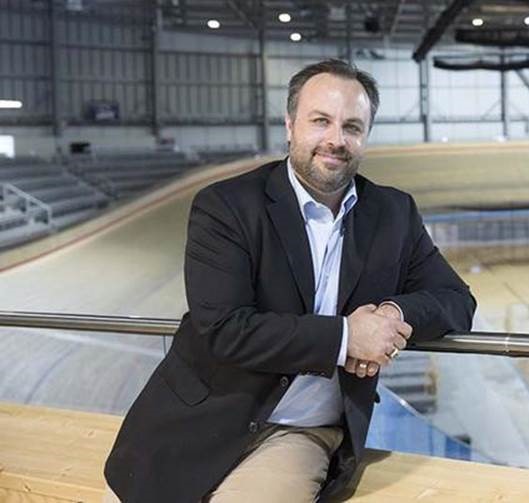 ---
Topic of Presentation:  "In Search of Inspiration: A Realist Synthesis Approach to Understanding Demonstration Effects". BIO:  My research focuses on consumer behaviour related to sport events. It addresses the overarching question: under what conditions do sport events have positive impacts for individuals and organizations in host communities? My research draws from...
Read the full post
---
Linda O'Brien
Posted: Feb 9, 2021
---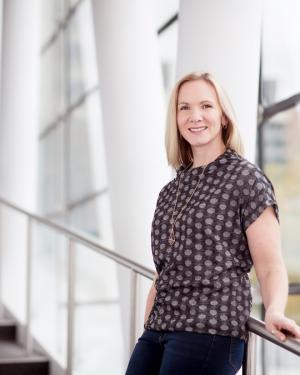 ---
Title of Presentation:  Processes of Coping and Communication between Parents and Athletes in Youth Sport In this presentation, Dr. Tamminen will provide an overview of her research in the area of youth sport. She will present research on parent socialization of coping among youth athletes, parental communication in sport, and current research examining patterns of parent-athlete...
Read the full post
---
Linda OBrien
Posted: Feb 3, 2021
---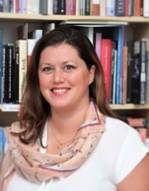 ---
Dr. Shawnda Morrison is a Certified Exercise Physiologist, originally from Canada, who has been active in the field of kinesiology and sport science for over 20 years. She got her start as an undergraduate student studying for a Bachelor of Science in Kinesiology from the University of New Brunswick in Canada, and continued there to gain her Masters of  Science in Sport and Exercise...
Read the full post
---
Linda OBrien
Posted: Feb 23, 2020
Category: Awards
---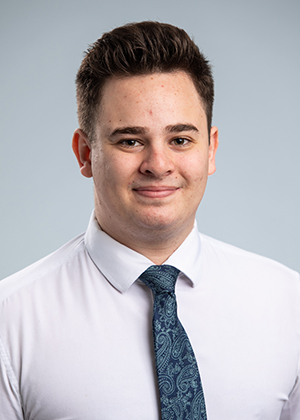 ---
My name is Grant Frey and I am a second year MBA.SRM student from Barrie, Ontario. I came to the University of New Brunswick after completing my BBA at Nipissing University because the MBA.SRM program allowed me to continue my education in business and combine it with my passion for sport and recreation. My plans are to one day work for a professional sports franchise and establish myself...
Read the full post
---
Linda OBrien
Posted: Jan 13, 2020
Category: Research
---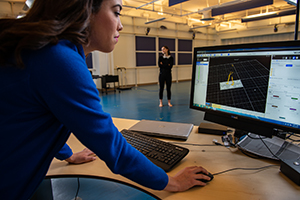 ---
Studying the mechanics of gait in healthy and clinical populations can greatly improve our knowledge of movement. During gait, the foot and ankle functions to attenuate shock at impact, provide stability and support of the lower limb, and aid in forward propulsion of the body. Given such important factors of the ankle/foot complex in gait, it is plausible that changes in foot function may...
Read the full post
---
Linda OBrien
Posted: Jul 23, 2019
Category: Research
---
---
Meet Emily Whitcomb from Saint John, NB.  Emily is going into her 4th year of BScKIN at UNB. Emily is currently working with Drs. Stephan Dombrowski and Jeff Hebert on a project entitled, "Systematic Review and Meta-Analysis of RCTs comparing face-to-face vs digitally remote behaviour change interventions for weight loss.  This project is funded by the New Brunswick Health Research...
Read the full post
---