Melanie Nason
Posted: Apr 4, 2022
Category: News
---
Dr. E. Wendy Bedingfield has been a teacher, coach, researcher, administrator, leader, and advocate for women in Kinesiology. Born in Newfoundland, she earned a BPE from Memorial, a MSc in PE from Oregon, and PhD in Biomechanics from the University of Indiana (research on ski jumping). She initially was at Acadia University in the early 70s after finishing her MSc and served as an instructor...
Read the full post
---
Melanie Nason
Posted: Mar 31, 2022
---
Sarah Hilworth joined UNB in June 2017 as the coach of the REDS women's hockey team.  The team had just been reinstated and Sarah had the task of preparing and recruiting for the year prior to the 2018-19 USport Season.  The 2021-22 season is Sarah's fourth season as head coach.  Sarah played five seasons for the University of Alberta women's hockey team where...
Read the full post
---
Melanie Nason
Posted: Jan 31, 2022
Category: News
---
As an elementary and high school student, I had my mind set on two goals – playing goalie for an NHL team and becoming a sport administrator. Therefore, in the late 80's when I began to explore University opportunities, along with an academic pathway to sports administration, the hockey program was a major consideration as I had sights on World Women's Hockey Championships...
Read the full post
---
Melanie Nason
Posted: Dec 22, 2021
Category: News
---
 Liz Johnson, graduated from UNB's BSc(Kin) program in 2002. Upon completing her KIN degree, she left her Maritime home to pursue a Master's in Exercise Physiology at the University of Victoria with the late Dr. Gord Sleivert, where she focused on Environmental Physiology and strategies to improve performance in the heat.  Following graduation, Liz was hired as a sport...
Read the full post
---
Terri Byers
Posted: Dec 3, 2021
Category: Research
---
My career in sport management and academia has developed over several decades through an interest in sport, business and the growing commercial development of sport and recreational opportunities. I attended Acadia University for my undergraduate degree in Physical Education (thinking I wanted to be a physical education teacher), but in year 3 had the chance to specialize in sport management...
Read the full post
---
Melanie Nason
Posted: Oct 22, 2021
---
Guest speaker: Gwyneth De Vries Diversity in Canadian Medical Newsletters: A Content Analysis of Photographs: (A picture is definitely worth a thousand words) Dr. De Vries was born in Snow Lake Manitoba to Dutch immigrant parents and grew up in Nelson, British Columbia and competed internationally in freestyle skiing and nationally in long-track speed skating. Dr. De Vries obtained BSc...
Read the full post
---
Linda O'Brien
Posted: May 12, 2021
Category: Awards , Research , News
---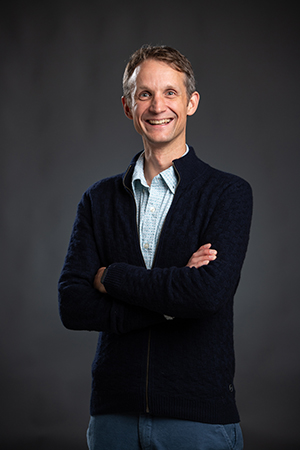 ---
Dr. Dombrowski came to UNB in 2018 with a highly successful career at the University of Stirling, UK. Imagine leaving the beautiful UK for all this snow 😊. Dr. Dombrowski is an expert in the development, testing and application of behavior change theory and interventions for health. He is particularly interested in aspects concerning maintenance in health behavior change interventions,...
Read the full post
---
Linda O'Brien
Posted: Mar 8, 2021
---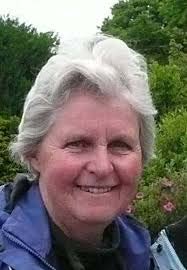 ---
Dr. Miller earned a Bachelor of Physical and Health Education from the University of Toronto (1961), Master of Arts from University of Oregon (1964) and was the first PhD graduate (1970) from Penn State University's new biomechanics program. She later earned a Master's in Divinity from University of Victoria (1990). Her sport biomechanics research spanned four decades investigating...
Read the full post
---
Linda O'Brien
Posted: Feb 19, 2021
---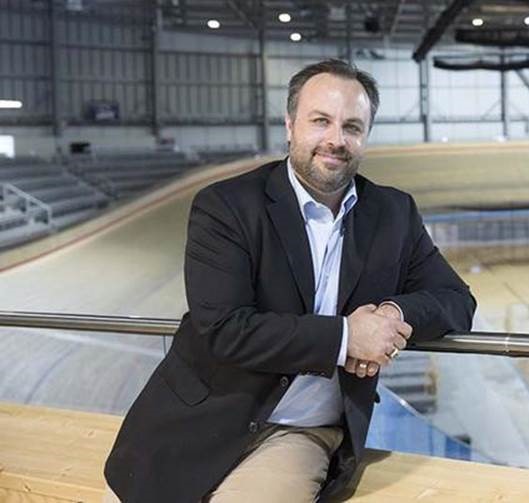 ---
Topic of Presentation:  "In Search of Inspiration: A Realist Synthesis Approach to Understanding Demonstration Effects". BIO:  My research focuses on consumer behaviour related to sport events. It addresses the overarching question: under what conditions do sport events have positive impacts for individuals and organizations in host communities? My research draws from...
Read the full post
---
Linda O'Brien
Posted: Feb 9, 2021
---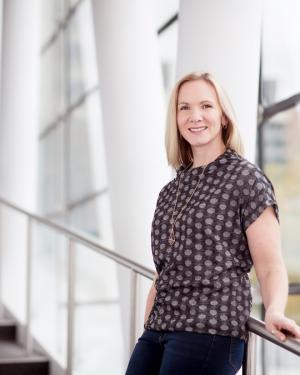 ---
Title of Presentation:  Processes of Coping and Communication between Parents and Athletes in Youth Sport In this presentation, Dr. Tamminen will provide an overview of her research in the area of youth sport. She will present research on parent socialization of coping among youth athletes, parental communication in sport, and current research examining patterns of parent-athlete...
Read the full post
---