AIPR Staff
Posted: December 4, 2019 12:00:00 AM AST
Category: Manufacturing , JDI Roundtable , Immigration , Government , Labour Markets , Taxation , Regional Economics
---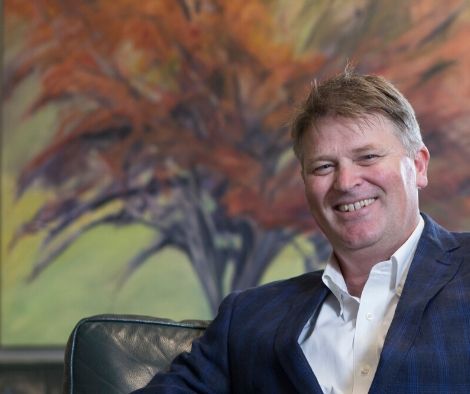 ---
Dr. Herb Emery, Vaughan Chair in Regional Economics at the University of New Brunswick, was invited to Rogers Voice of the Province in October 2019 to talk about the New Brunswick's economy and how shifting manufacturing into higher gear could be a game changer.  
---
Herb Emery
Posted: August 7, 2019 12:00:00 AM ADT
Category: Manufacturing , Social Policy , JDI Roundtable , Regional Economics , Labour Markets
---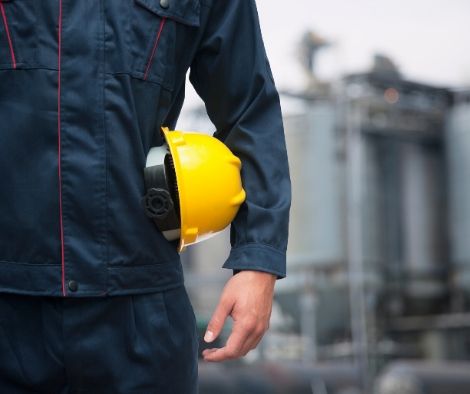 ---
New Brunswick's economy is sick. Since the 2008 Great Recession, New Brunswick has been plagued by a chronic condition called "Baumol's cost disease", caused by the double whammy of an aging population and sluggish business investment. We have fewer people in the labour force and our businesses either don't have the confidence or resources to invest in productivity-enhancing improvements. The result? Labour costs are going up but productivity is not. While...
---