UNB Board vice-chair named one of Canada s 100 Most Powerful Women
Author: UNB Newsroom
Posted on Nov 27, 2017
Category: UNB Fredericton , UNB Saint John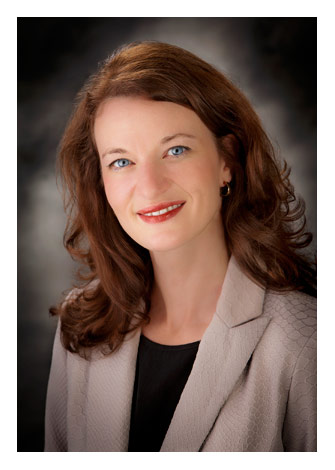 The vice-chair of the University of New Brunswick's Board of Governors has been named one of Canada's most powerful women.
The Women's Executive Network, an international organization that creates networking, mentoring, and development opportunities for executive-minded women, released its picks for the country's 100 most powerful women last week. Ms. Tingley was selected in the RBC Champions category, which recognizes women who support women.
Ms. Tingley was thrilled to be selected as a member of this year's class.
"I am particularly humbled to be recognized in the category of women who champion other women and help the next generation of leaders succeed," she said. "It motivates me to continue to do important work in the field of diversity and push the agenda forward."
Ms. Tingley is a Rothesay-based social entrepreneur, author and adviser to companies across North America. She is founder and president of GlassSKY, a consulting firm dedicated to the empowerment and advancement of women.
"Robyn is an exceptional mentor and leader in our community and her passion for making positive change is contagious," said Dr. Eddy Campbell, president and vice-chancellor of UNB. "I'm thrilled we have Robyn as a member of our board, to help us make progressive decisions and steer our university and the business community in the right direction."
She has served on the UNB Board of Governors from 2006 to 2008 and again starting in 2015. She was named vice-chair in 2017.
As a sought-after speaker on diversity and leadership, Ms. Tingley has delivered addresses around the world. She was keynote speaker at Oxford University's 2015 Empowering Women Through Education event for International Women's Day.
She is one of the founders of Women for 50%, an initiative to encourage more women to run for public office in New Brunswick.
Ms. Tingley and her fellow award recipients were honoured at a gala dinner in Toronto on Nov. 23.
"There were so many inspiring stories of perseverance and leadership at the awards celebration," said Ms. Tingley. "Recognizing role models is key to encouraging young women to explore all of their possibilities and build a more inclusive future."
Media contact: Kelsey Pye