Dr Heidi MacDonald appointed as dean of arts
Author: UNB Newsroom
Posted on Jul 17, 2018
Category: myUNB , UNB Saint John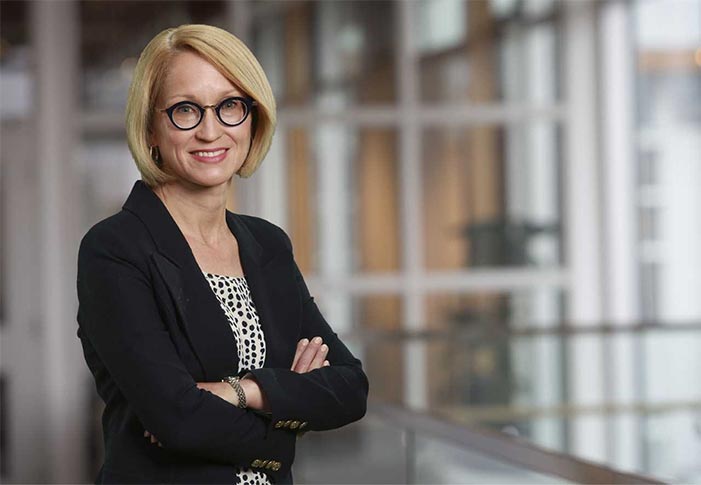 Dr. Heidi MacDonald will soon be joining the University of New Brunswick as dean of arts on the Saint John campus.
Dr. MacDonald is an associate professor in the department of history at the University of Lethbridge and served as department chair, as well as director of the Centre for Oral History and Tradition.
She holds a PhD in Canadian history from UNB, a master's degree from Saint Mary's University and a bachelor's degree from Mount Saint Vincent University.
Dr. MacDonald is an historian of 20th-century Canada with specializations in Atlantic Canada, the Great Depression, women's studies, religious studies, and youth.
"We are looking forward to Heidi joining us as dean in the new year," says Dr. Robert MacKinnon, vice-president Saint John. "As a graduate of UNB she brings a unique perspective to her role."
Throughout her career, Dr. MacDonald has been recognized for her research and contributions to Canadian history. She has published on topics including the suffrage movement in Atlantic Canada, religious education, and the impact of the Great Depression on youth.
"I am delighted to return to New Brunswick to contribute to the ongoing development of the Saint John campus and to advocate for students and faculty in the social sciences and humanities," says Dr. MacDonald.
Dr. MacDonald's five-year term begins on Jan. 2, 2019.
Media contact: Heather Campbell