UNB Saint John s Lorenzo Reading Series to kick off 2017 18 season
Author: Communications
Posted on Sep 11, 2017
Category: UNB Saint John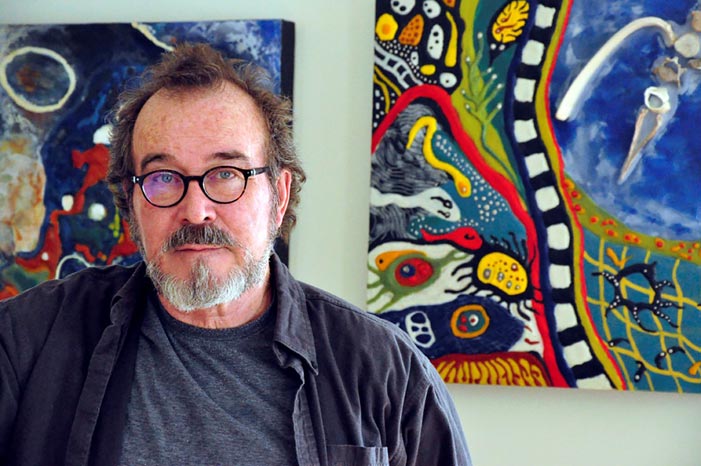 The Lorenzo Reading Series will kick off its 2017-18 season with Wayne Clifford reading from his 14th book of poetry, Flying the Truck on Thursday, Sept. 14 at 5:30 p.m. at the Hazen Hall Lecture Theatre at the University of New Brunswick's Saint John campus.
Flying the Truck is the result of Wayne Clifford's two years as poet-in-residence with the New Brunswick Museum during its Grand Lake Protected Area Bioblitz in 2013 and 2014.
"I don't think of science, the practice of knowledge, as having a verge. More a beach, on the great sea of ignorance, and the waves have thrown up so much wrack and tangle teeming with fellows a-wriggle, fellows scurrying, fellows closing down or opening up, fellows of all hues, that there's no lack of stuff to look at and note," he says.
The Lorenzo Reading Series acknowledges the support of the League of Canadian Poets, UNB Saint John, UNB Saint John Bookstore, Canada Council for the Arts and its private reading sponsors.
Media contact: Andrea Kikuchi
Photo credit: M.J. Edwards