Author Debra Komar to kick off 2016-17 Lorenzo Reading Series at UNB Saint John
Author: Communications
Posted on Sep 8, 2016
Category: UNB Saint John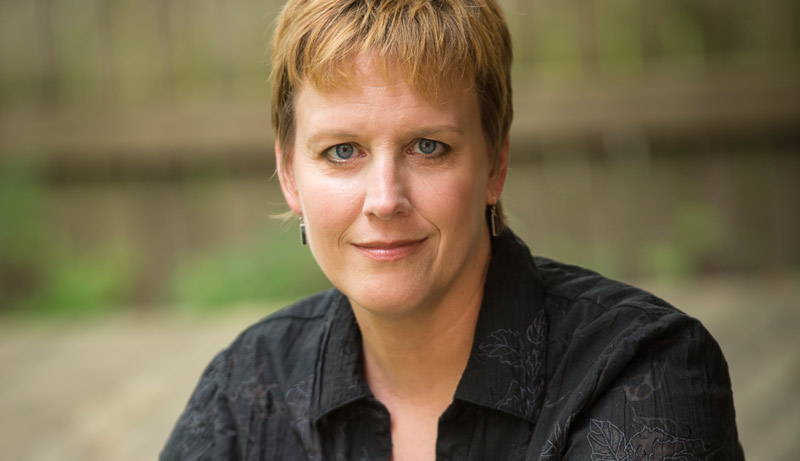 Photo credit: Dan Froese
Author Debra Komar will read from Black River Road on Wednesday, Sept. 14 at 7:30 p.m. in the Mary Oland Theatre in the New Brunswick Museum, Market Square.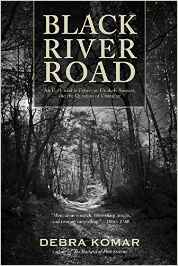 In re-examining a precedent-setting historical crime with fresh eyes, the renowned forensic anthropologist and award-winning author addresses the questions that still echo through the halls of justice more than a century later: is everyone capable of murder, and should character be treated as evidence in homicide trials?
Debra Komar is the author of The Ballad of Jacob Peck, The Lynching of Peter Wheeler, and, most recently, The Bastard of Fort Stikine.
A Fellow of the American Academy of Forensic Sciences and a practicing forensic anthropologist for more than 20 years, she investigated human-rights violations for the United Nations and Physicians for Human Rights. She has testified as an expert witness at The Hague and throughout North America and is the author of many scholarly articles and a textbook, Forensic Anthropology: Contemporary Theory and Practice.
The Lorenzo Reading Series acknowledges the support of the League of Canadian Poets, UNB Saint John, UNB Saint John Bookstore, Canada Council for the Arts and its private reading sponsors.
For more information, contact Andrea Kikuchi at (506) 648-5782 or athornto@unb.ca.