Kinesiology professor named President of Heart and Stroke Foundation of New Brunswick s board of directors
Author: Communications
Posted on Mar 17, 2016
Category: UNB Fredericton , myUNB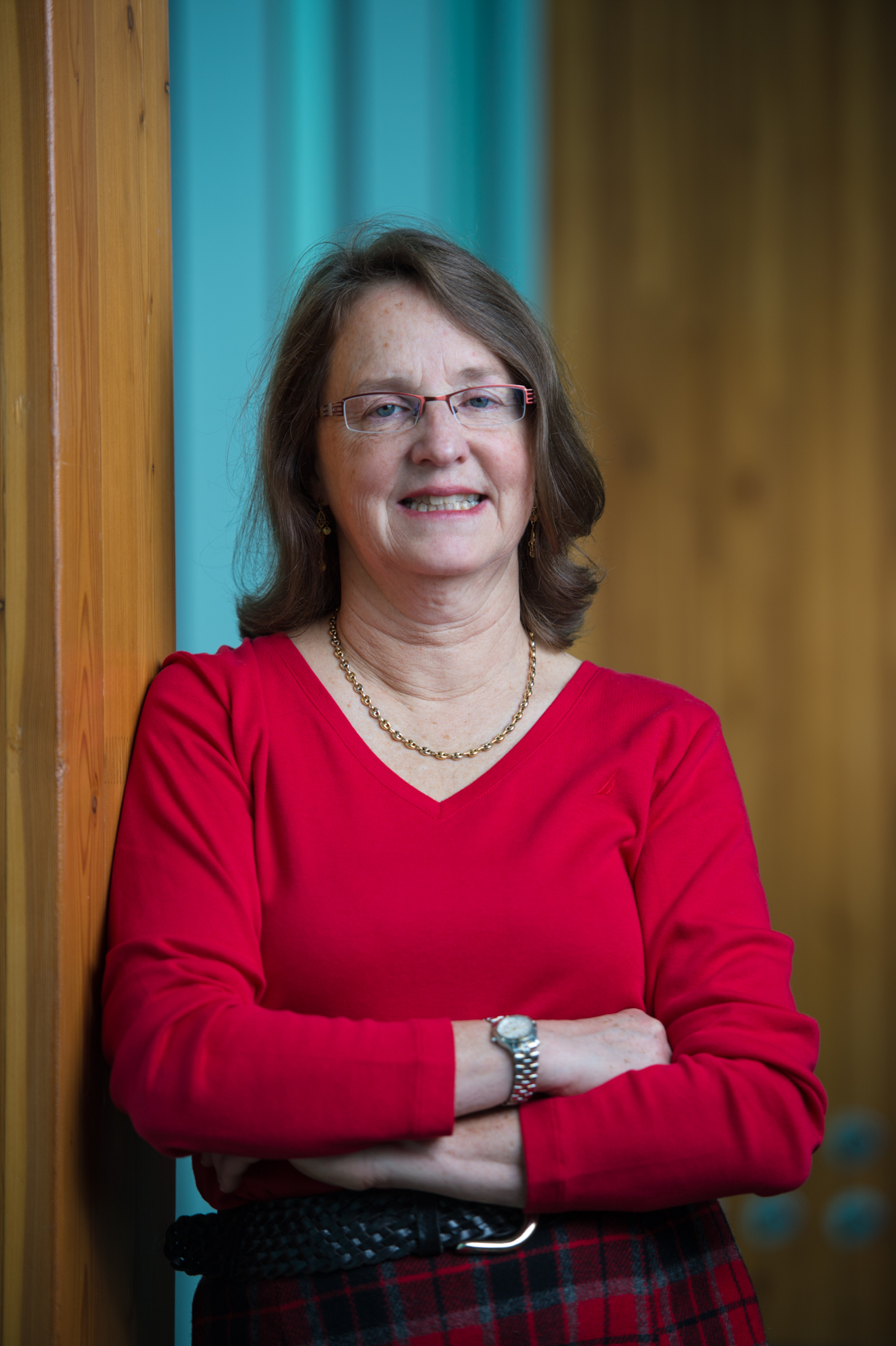 Mary McKenna, professor in the faculty of kinesiology at the University of New Brunswick and acting assistant dean in the school of graduate studies, has recently been named President of the Heart and Stroke Foundation of New Brunswick's board of directors.
Dr. McKenna joined the Heart and Stoke Foundation of New Brunswick's board of directors in 2008. She is a registered dietitian with a longstanding commitment to heart health; focusing much of her research and volunteer work on promoting healthy eating in schools. In 2015, she was the program chair for the first Canadian conference on school food and nutrition, "Changing the Menu," which attracted over 450 participants and was part of a three-year $2.4 million project, Nourishing School Communities.
Dr. McKenna joined UNB's faculty of kinesiology in 2006, returning to UNB after working with the Centers for Disease Control and Prevention in Atlanta, GA.  She teaches nutrition, wellness, and health promotion. She has experience in policy development, implementation, and evaluation and has consulted for the World Health Organization on the topic and has given over 100 presentations at the international, national, and local level.
"Every day the Heart and Stroke Foundation of New Brunswick works to improve the heart health of our citizens, which is an excellent fit with my work at UNB," said Dr. McKenna. "The foundation has made considerable progress since the organization began 50 years ago and I am honoured to be part of such a dedicated group."
The Heart and Stroke Foundation's mission is to prevent disease, save lives and promote recovery. A volunteer-based health charity, the foundation strives to tangibly improve the health of every Canadian family, every day. Healthy lives free of heart disease and stroke.