UNB Student Union to hold mitten drive in support of Syrian refugees
Author: Communications
Posted on Feb 12, 2016
Category: UNB Fredericton
The Multicultural Association of Fredericton has identified a need for waterproof gloves and mittens for newcomers in the region, especially for children. The UNB Student Union (UNBSU) is running a mitten drive from Feb. 15-26 in support of UNB's efforts in helping Syrian refugees settle in our community.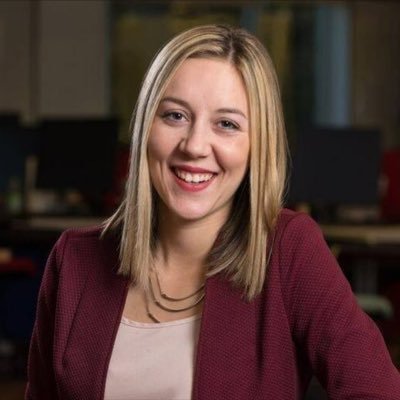 The UNBSU will have donation boxes in the Harriet Irving Library, Student Union Welcome Center, Richard J. CURRIE CENTER and the Science Library.
"When the need was brought to our attention we were eager to help out," says Katie Davey, UNBSU President.
Over the past few weeks UNB has held information sessions and public lectures designed to engage and educate the Fredericton community on the Syrian refugee crisis and how we can do our part in their resettlement.
UNB's faculty of law has recently launched a new chapter of the Refugee Sponsorship Support Program (SSP) in New Brunswick. The SSP is a nationwide project that trains lawyers to assist groups seeking to privately sponsor refugees.
"It is always encouraging to see the university act with such community centered focus," says Travis Daley, UNBSU Vice President External, "This mitten drive is an opportunity for students and members of the university community to collaborate to achieve a common goal."
Media Contact: Travis Daley, Vice President External UNBSU, 506-458-7164, External@unbsu.ca