The future is smaller as far as smart and sustainable goes
Author: Communications
Posted on Feb 25, 2016
Category: UNB Fredericton , myUNB , UNB Saint John
The German government is investing billions in smart city technologies as a driver of economic growth, including renewable energy and smart mobility, and is reimagining scale while doing so.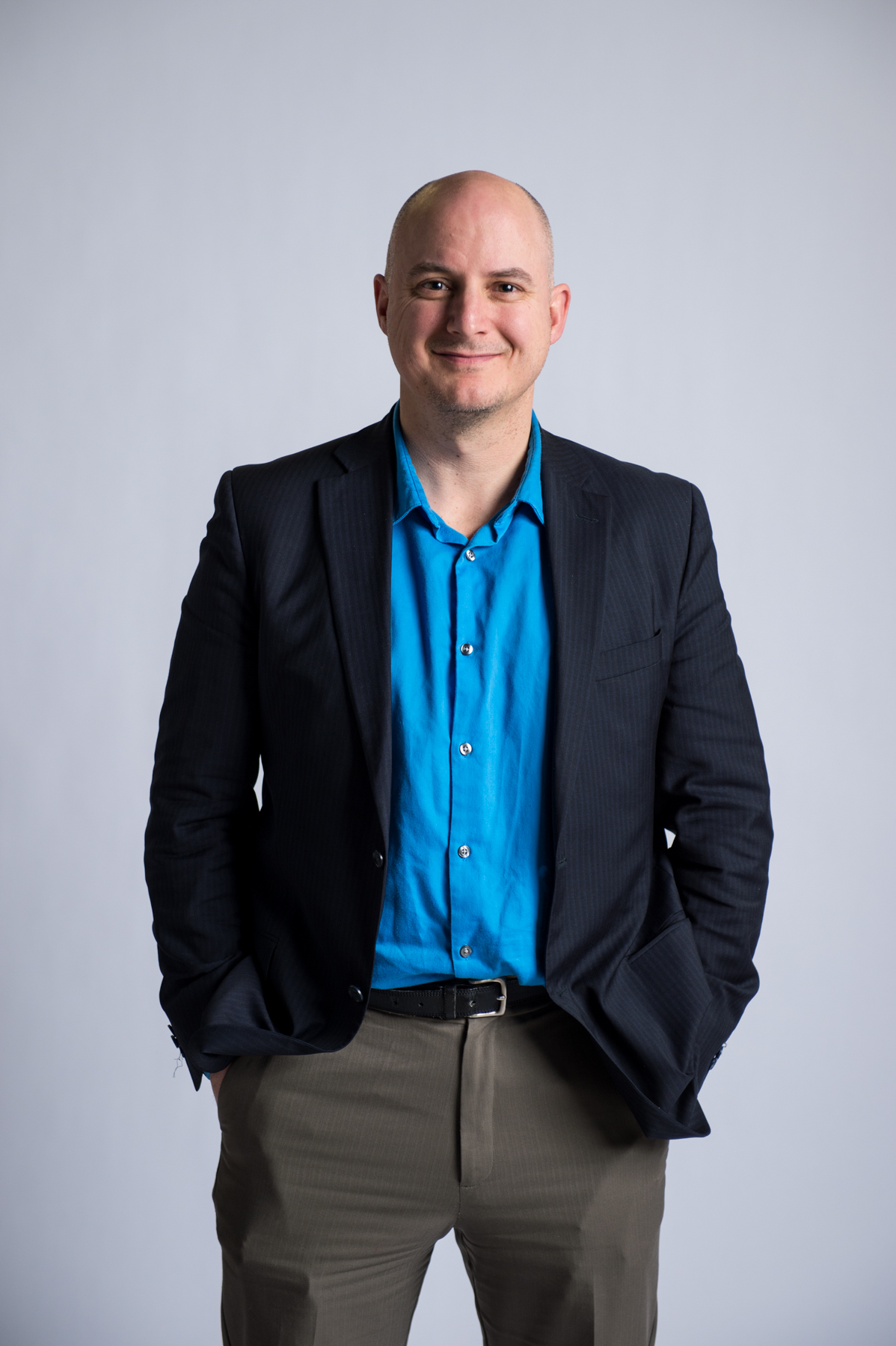 Water will be treated mainly at building or neighbourhood levels, not municipal. Seamless intermodal connectivity at the local level will be key to sustainable transportation. Energy needs will be met entirely from small-scale investments at the building- or community level, relying heavily on solar, wind and biomass. Reimagining the scale of future urban investments could be a boon for size-challenged jurisdictions like New Brunswick. 
"What's striking is how an advanced economy like Germany is about to get richer, seeing climate change as more than exacting compliance costs, but offering great opportunities to produce the technology fuelling the exploding BRIC, African and Southeast Asian cities and markets," says Dr. Yves Bourgeois, director of UNB's Urban Institute. 
Dr. Bourgeois is returning from one of several trips as a visiting scholar, guest of the German government's "Cities of the Future" initiative on smart and sustainable communities. His own research revolves around IT and renewable energy growth clusters. He is also an advisor on smart city planning and chairs New Brunswick's transportation services strategy working group.
Dr. Bourgeois will be part of a New Brunswick delegation to The Netherlands in March as well as travelling to the UK, Denmark and Sweden in April with the Canadian federal government. 
Media contact: Heather Campbell