The Mi kmaq-Wolastoqey Centre hosts UNB s first Peace and Friendship Treaty Days
Author: Communications
Posted on Oct 26, 2015
Category: UNB Fredericton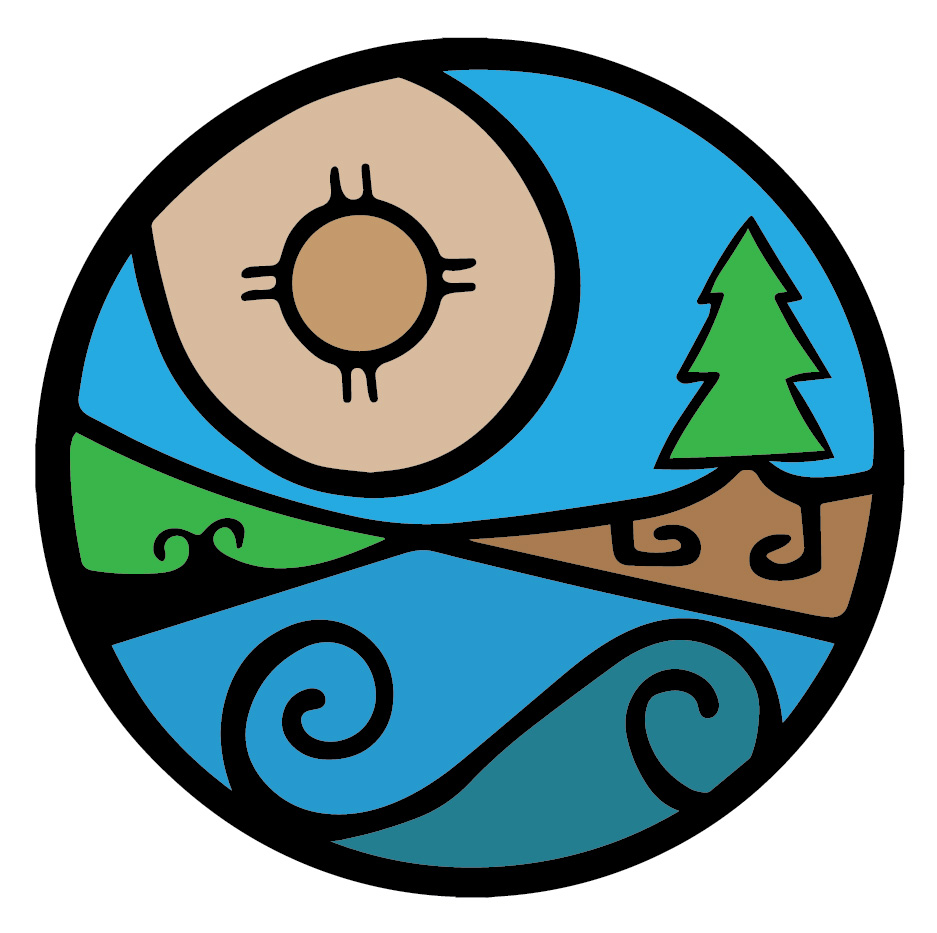 The Mi'kmaq-Wolastoqey Centre is hosting University of New Brunswick's (UNB) first Peace and Friendship Treaty Days, a celebration of the peace and friendship treaties signed by the British Crown and the Wabanaki peoples of the Maritimes between 1725 and 1799.
A symposium entitled, "Towards Reconciliation: Fulfilling the Promise of Peace and Friendship Treaties", will take place over the course of Oct. 29 and 30 at the Wu Conference Centre on UNB's Fredericton campus.
The events of the symposium will focus on how these treaties continue to define the relationship between Crown and Indigenous peoples today and encourage all of us to build towards reconciliation between Indigenous and non-Indigenous Canadians.
While the events of the symposium are only open to registrants, two public lectures will be held in the Kent Auditorium of the Wu Centre: the first by Hon. Bob Rae on Oct. 28 at 7 p.m. and the second by Stephen Kakfwi on Oct. 29 at 7:30 p.m.
For more information on Peace and Friendship Treaty Days, please email treatydays@unb.ca or call 506-458-7298.
Media contact: Natasha Ashfield