The Ex-Factor UNB PhD student looks at post-breakup contact and tracking
Author: Communications
Posted on Oct 2, 2014
Category: UNB Saint John
Brenda Lee's newly published study in tracking the contact between couples who break up is among the first of its kind—even though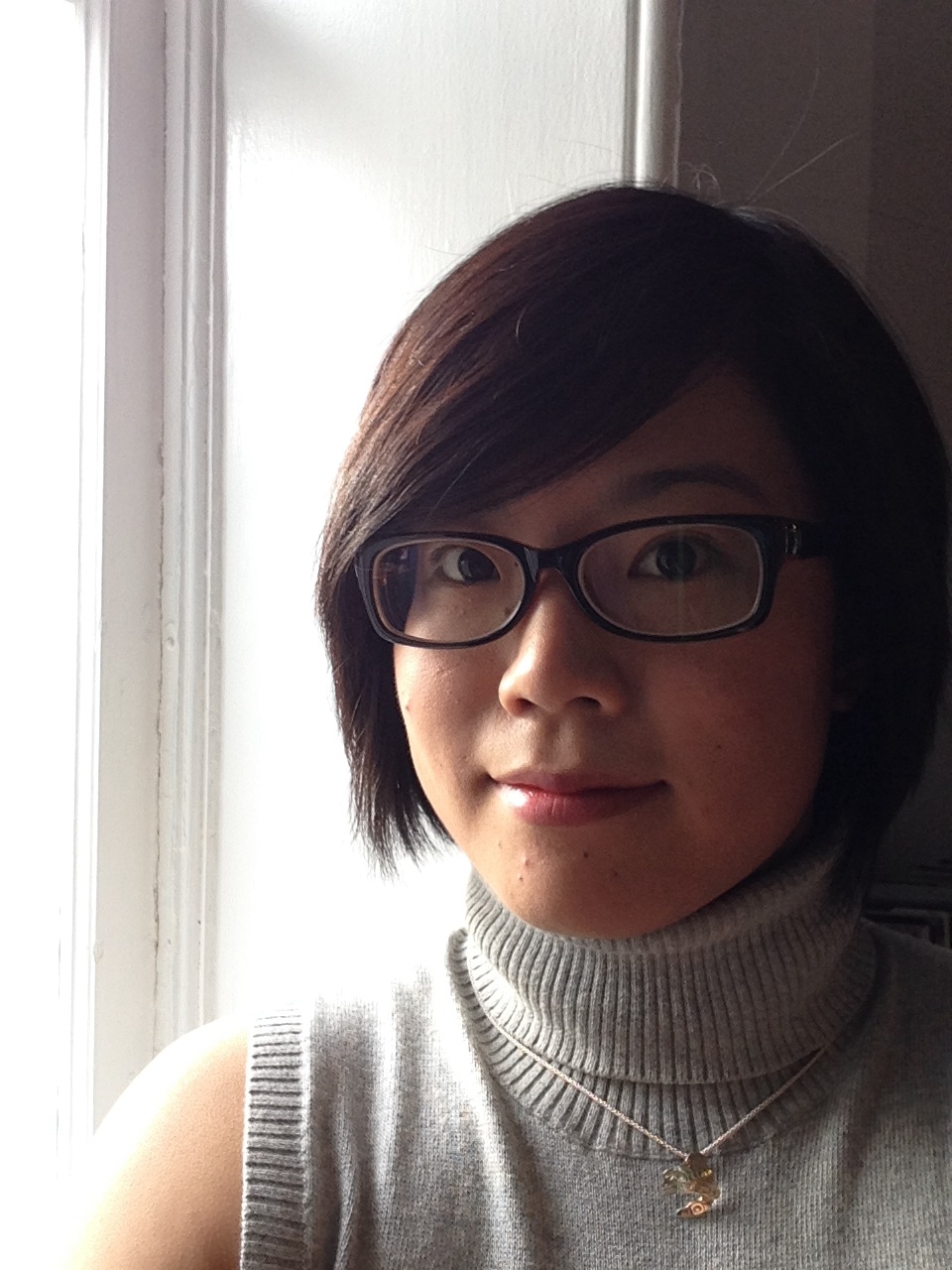 breaking up is the strongest predictor of first onset of Major Depressive Disorder, and a leading cause of suicide among young adults.
 
"The Ex-Factor: the characteristics of online and offline post-relationship contact and tracking among Canadian emerging adults" by Lee and co-author Lucia O'Sullivan, was recently published to the Canadian Journal of Human Sexuality. 
 
Lee, a PhD student in the University of New Brunswick's department of psychology in Fredericton, says while an abundance of research has been done on divorce, little is known about premarital breakups—specifically the adjustment to life afterwards.  This study looked at the efforts made by young individuals to maintain or reestablish contact with an ex-partner—or the efforts made to track an ex-partner's whereabouts, relationship status, or activities.
 
Study shows that letting go is tough
 
Lee found that more than 87 per cent of young adults aged 18-25 try to contact or track their ex in some form after breaking up.  This contact and tracking was most commonly done both online and offline, as opposed to in isolation of the other.
 
"Attempts to keep in contact were most commonly reported by users and targets of behaviours, whereas extreme and threatening behaviours that might comprise stalking or cyberstalking were rare," said Lee. "No gender differences were found although women reported experiencing more offline forms of contact and tracking."
Lee says most young adults consider breaking up the worst event in their lives. Adjusting is hard. It's hard letting go and many want to reestablish or maintain contact.
 
"Breaking up is not like it used to be," said Lee.  "With the frequent and common use of social media, reaching out to an ex, or tracking their whereabouts and actions is much easier than it was before social media."
 
More support is needed
 
Lee said much more needs to be done before our communities are equipped to provide proper supports to young adults after a breakup. 
 
"This study is simply scratching at the surface," said Lee.  "It's evident that breakups can have a devastating impact on young people's well-being. I believe more work needs to be done in this area so we can better support young adults and provide them with the tools they need to break up respectfully and ethically."
 
Lee is originally from Vancouver and came to UNB to work with Lucia O'Sullivan, a well-respected psychology professor and Canada Research Chair in Adolescent Sexual Health Behaviour. Lee plans to complete her PhD in 2017 and practice as a clinical psychologist and lecturer.
 
For media interview requests, contact Natasha Ashfield.