UNB welcomes newly-appointed Canada Research Chair
Author: Communications
Posted on Sep 24, 2014
Category: UNB Fredericton , UNB Saint John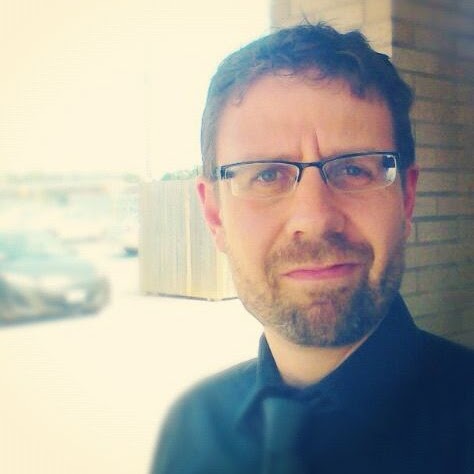 Dr. Paul Peters has done extensive research that shows that where Canadians live significantly affects their health.
UNB professor and Canada Research Chair in Spatial and Social Inequalities of Health and Health Service Delivery, Peters joined UNB in July and is working closely with academics and government to improve the health of vulnerable New Brunswickers and Canadians.
"I've done extensive research in Aboriginal health—more specifically, the higher rates of mortality in Inuit regions compared to the rest of Canada," said Peters.  "We've also looked at air pollution in relation to cardiovascular disease and diabetes."
"It's important that Canadian jurisdictions develop evidence-based health policies that are place-relevant," said Peters. "Otherwise, the costs of providing health care will become increasingly burdensome for health providers and the communities in which they operate."
Peters combines physical, social, and environmental research elements together to give insight into the complex nature of population health and the provision of health services. This research will assist in the development of evidence-based approaches to health-care policies, and the provision of health services.
Formally a researcher with the Health Analysis Division of Statistics Canada, Peters says UNB was a good fit for him.
"UNB has this new locus of health headed by Ted MacDonald that is really exciting," said Peters.  "We've hired a new biostatician and have a sophisticated research data centre that is driving health policy in the province."
Vice-President Research at UNB, Dr. David Burns, says Peters is a significant addition to UNB.
"We're very excited and fortunate to have Paul join our faculty," said Burns.  "His research areas directly address some of our province's priorities, including aboriginal health, population health and demography.  He is now working closely with a growing group of health researchers at UNB who are leading the direction for better health care policies in New Brunswick."
Peters says next he will look at industrial proximity and health of New Brunswickers.
For media interviews, contact
Natasha Ashfield
.