Eddy Campbell reappointed president of University of New Brunswick
Author: Communications
Posted on Jun 25, 2013
Category: UNB Fredericton , myUNB , UNB Saint John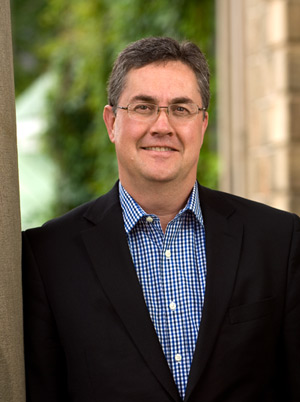 Dr. H. E. A. (Eddy) Campbell has been reappointed to a second five-year term as the 18th president and vice-chancellor of the University of New Brunswick.
The University of New Brunswick's Board of Governors, Fredericton Senate and Saint John Senate voted overwhelmingly in favour of reappointing the president on June 20, 2013.
"We are delighted that Eddy has agreed to lead the university for another five years as president and vice-chancellor," said Kathryn McCain, chair of the university's board of governors.  "Eddy has the vision and the leadership to cultivate innovation, bolster research and foster an environment of transformative learning for our students.  Not only is this good for our university, it is also good for New Brunswick."
A professor of mathematics, Dr. Campbell holds two degrees from Memorial University of Newfoundland and a Ph.D. from the University of Toronto. He has extensive experience in university administration, having served as president and vice-chancellor (acting), and vice-president (academic) at Memorial University before assuming the presidency at UNB.
Serving on the boards of Future NB and Invest NB, as well as on the province's newly created Research and Innovation Council, Dr. Campbell is a capable and passionate advocate for post-secondary education and its role in fostering a prosperous future in Atlantic Canada and beyond.