Holiday message from Eddy Campbell
Author: Communications
Posted on Dec 17, 2012
Category: UNB Saint John , myUNB , UNB Fredericton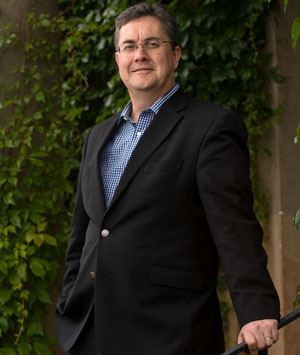 Dear friends,
As 2012 comes to a close, we have much to celebrate and to be thankful for at UNB.
It is impossible, however, to overlook the tragic and deeply disturbing event that took place on December 14 in Connecticut, so close to home.
While I do believe that our society has improved in many ways large and small over the centuries - as one of our historians reminded me recently, this is the best time to be alive - we still live in a troubled world.  
I am also reminded of our role as a public university: to bring our expertise, resources and partners together to solve the problems of today and tomorrow, finding new and better ways to relate to and understand each other and the world around us.
This year was a positive one at UNB for many reasons. We had many individual and collective successes. As we retreat to our homes and families for the holiday season, please take comfort and joy in the company of your loved ones and return refreshed in 2013, ready to continue our important work.
All the best of the holiday season and a Happy New Year!
Eddy