UNB responds to Throne Speech
Author: Communications
Posted on Nov 28, 2012
Category: UNB Saint John , UNB Fredericton , myUNB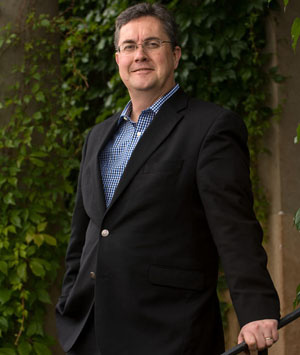 The following statement by UNB president, Eddy Campbell, was issued following the Government's release of its Speech from the Throne on Nov. 27.
The Throne Speech emphasized the importance of innovation to New Brunswick's economic productivity and social progress.
This message was heard clearly at UNB, where the majority of New Brunswick's research and development in New Brunswick takes place. We're justifiably proud of UNB's accomplishments in the areas of innovation and entrepreneurship, especially where this has led to job creation in sectors like ICT, aquaculture, and geomatics, to name but a few. The new discoveries and opportunities that are generated at UNB and its colleague institutions help to create wealth and jobs for everyone.
NB universities are funded below the national average, which inhibits their full potential. Our hope is that new initiatives, like the ones described in the Throne Speech, present new opportunities to collaborate and strengthen our collective efforts. New Brunswick needs an 'all hands on deck' approach to economic and social progress.