Five Years of Transformative Change: Faculty of Arts launches new academic plan
Author: Tabatha Armstrong & Joanne Wright
Posted on Jun 22, 2023
Category: Other , News , Faculty , Arts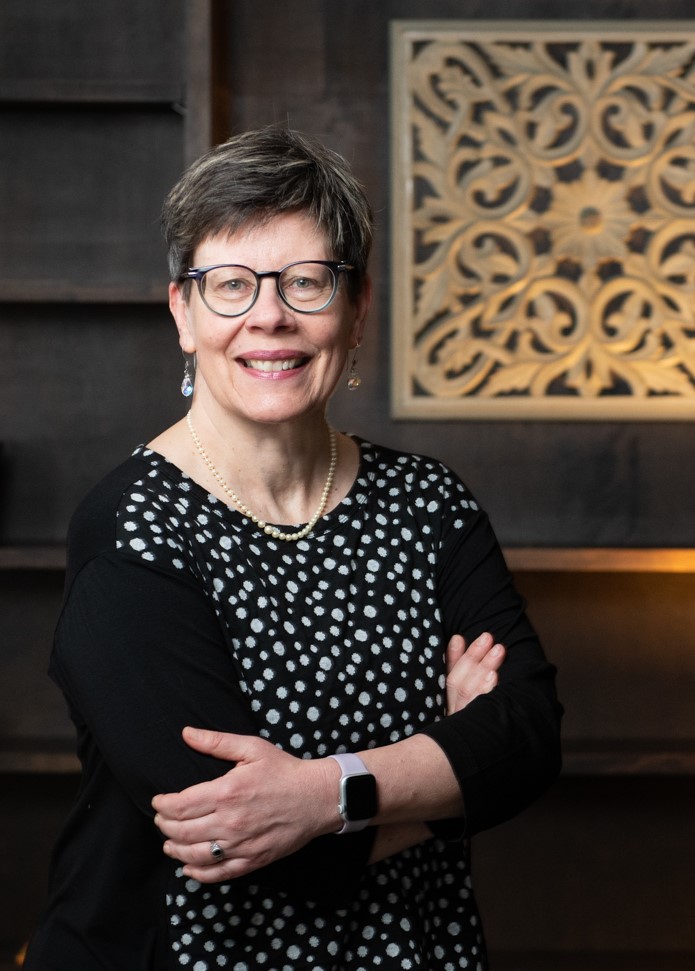 From Joanne Wright, Dean of Arts
I am very pleased to introduce the Faculty of Arts Academic Plan 2023-28. This plan represents the academic vision for our faculty for the next five years and emerges from years of collaboration and consultation. 
It charts a path forward for Arts and considers several of our most important opportunities and challenges: generating growth, enhancing our research impact and our student experience, maintaining our commitments to the TRC and our mandate of equity, diversity, and inclusion, and planning the optimal faculty structure for the coming years.
I am immensely grateful to the many faculty, staff, and students who have participated in its development. This plan would not have been possible without widespread engagement, involvement, and feedback. I look forward to seeing our faculty community pursue these goals over the next five years.
I encourage readers to review the full plan on our SharePoint site.
For assistance accessing the plan, please contact Tabatha Armstrong (t.armstrong@unb.ca).