2021-22 Dean's list dinner to celebrate 257 students and feature CBC's Julia Wright as guest speaker
Author: Tabatha Armstrong
Posted on Nov 18, 2022
Category: Student , Events , Other , Arts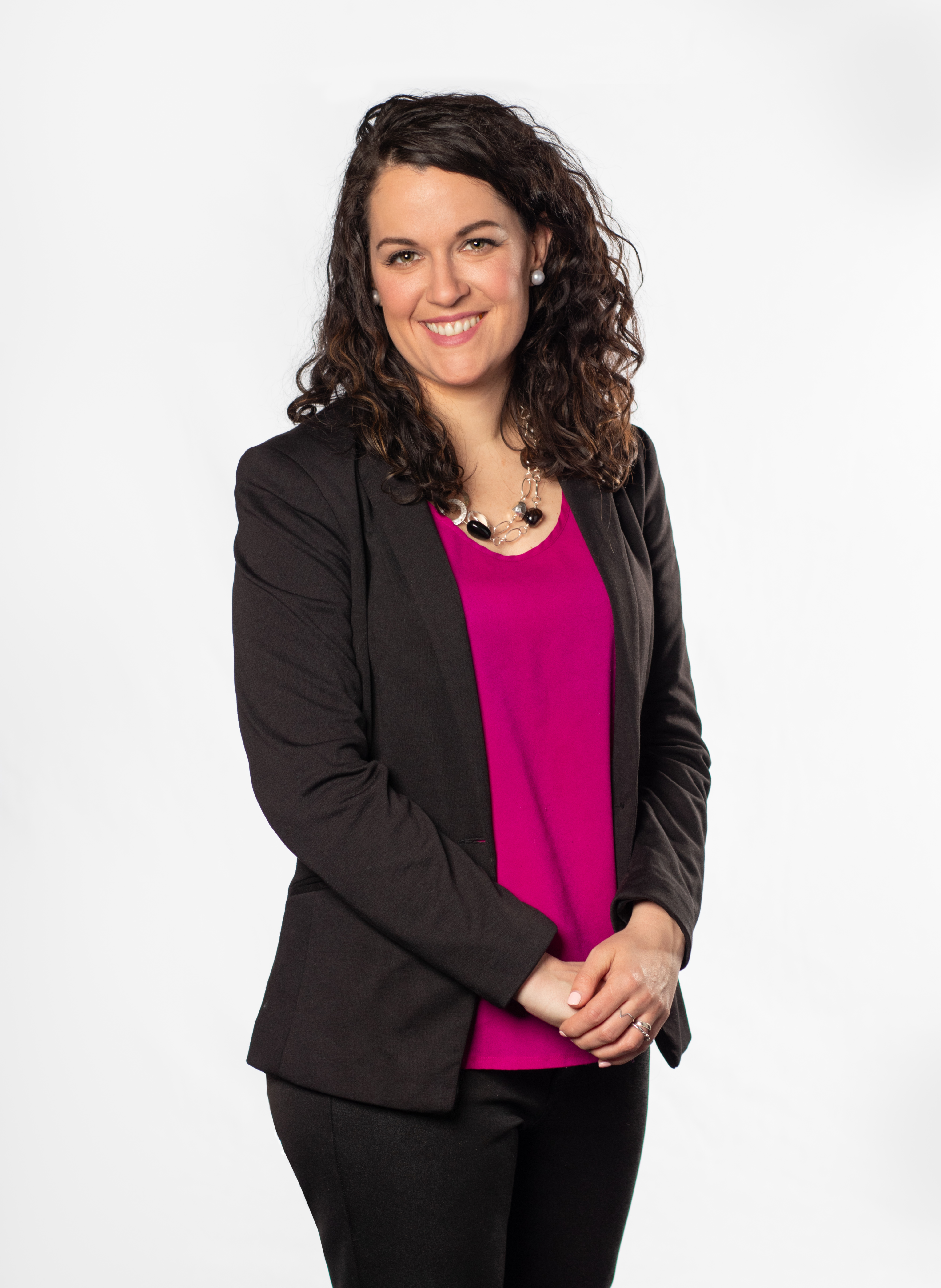 The Faculty of Arts will be hosting a dinner in celebration of Dean's List students and award recipients on November 30th. The annual in person event had been put on hold during the pandemic. The Faculty is delighted to be able to gather in person again to celebrate the achievements of our students.
An outstanding number of students succeeded in making the Dean's List in 2021-2022. This year's dinner will celebrate 257 students and over 70 departmental and faculty prizes will be awarded. The full list of 2021-2022 Dean's List recipients can be viewed here.
This year's event will also feature CBC Radio One New Brunswick's host and Arts alum Julia Wright as its guest speaker. Julia Wright is the host of CBC Information Morning in Saint John, N.B. You can read more about Ms. Wright here.