Five Frightening Films from Atlantic Canada to Check Out
Author: Tabatha Armstrong
Posted on Oct 29, 2021
Category: Arts , Departmental , Other , Opinion
---
Looking for locally sourced scares this Halloween Weekend? Professor Scott Preston, Chair of the Culture and Media Studies department, has put together a list of his top five Atlantic Horror movies streaming now. Pull out the popcorn and get into the spooky season  by checking out the complete linked list below 👻🎃👇
Adrift (2014)
From local filmmaker Jared Carney, this genuinely creepy short film was made for the annual Fredericton 48 Hour Film Competition back in 2014. Carney's production company Creeker Films is the centre of all things horror (including the new Demonic Brilliance Film Festival) here in Fredericton.
Our Duality (2012)
Another Fredericton 48 Hour film, this one, made right on campus by UNB students and staff, is downright scary. The acting, photography, and sound design are masterful, making it hard to believe it was all done over one weekend. Turn the lights down and sound up for this one.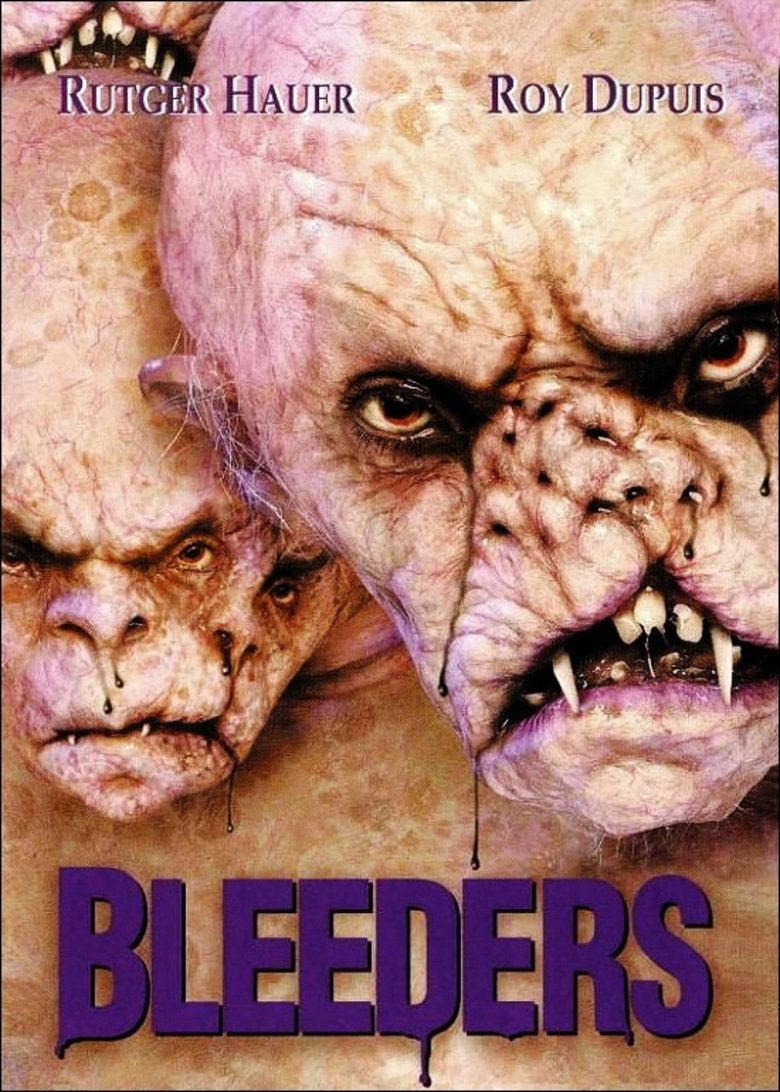 Bleeders (1997)
With a screenplay by the writers of the original Alien (1979), hopes were high for this Canadian production. It was filmed on Grand Manan in the mid-90s by a Montreal production company at a time when the New Brunswick government was offering tax incentives to bring feature film shoots eastward. A great example of a fun "bad horror movie," it's worth a viewing for the local scenery, a few good scares and plenty of unintentional laughs. The podcast Movie Dumpster sums it up nicely as "a mishmash between a really bad soap opera and this weird…experimental film".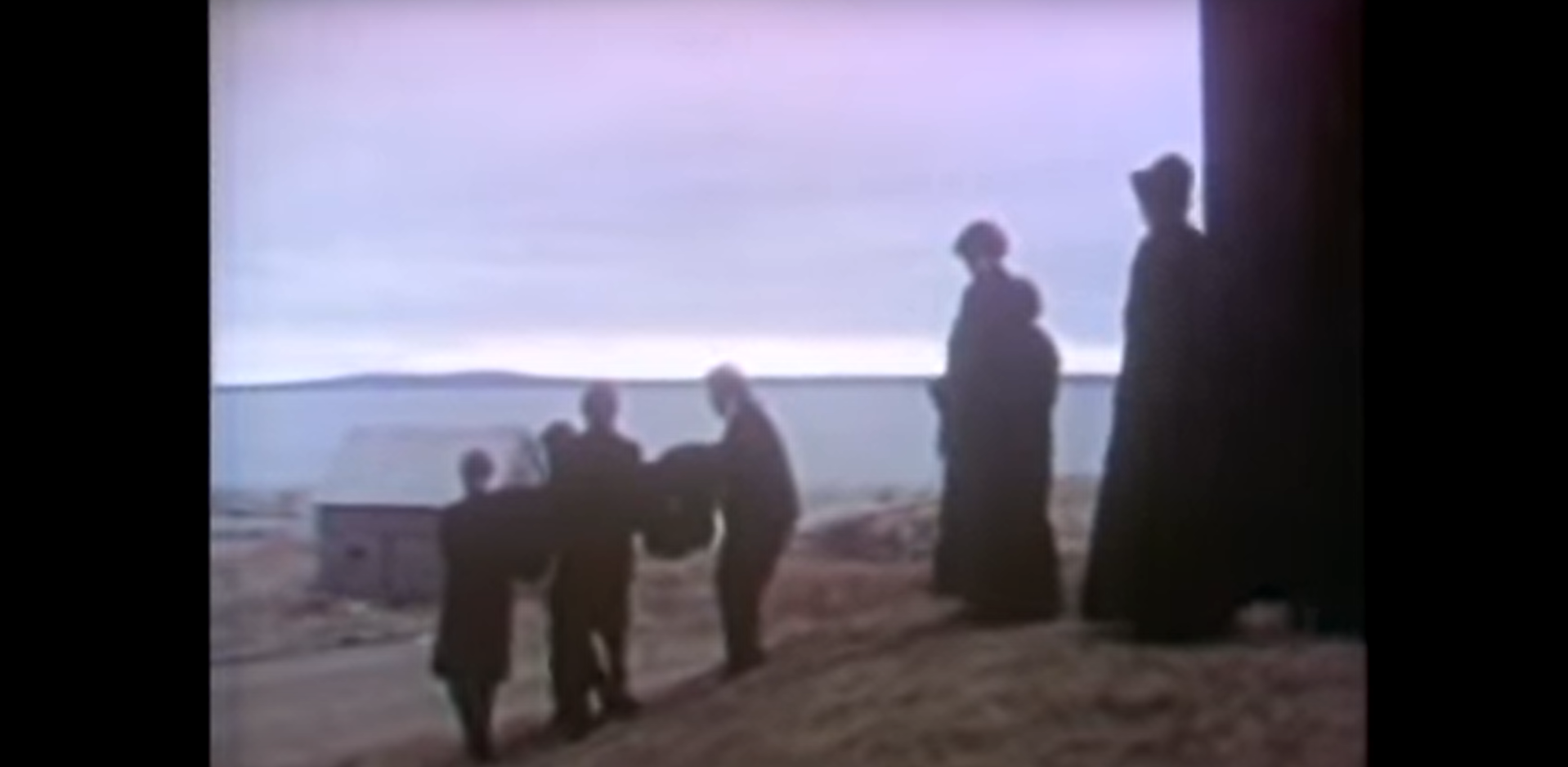 Helen Creighton's Bluenose Ghosts (1974)
Produced by the Nova Scotia provincial tourism film unit, this long-lost gem was saved, digitized, and posted to YouTube by the NS Archives back in 2010, rescuing it from obscurity. Now we can all enjoy what is undoubtedly the first genuine horror film made in Atlantic Canada in all its retro 1970s 16mm glory. It's an anthology film featuring adaptations of local ghost stories originally published in 1957 by renowned folklorist Helen Creighton. Clunky and amateurish, but East Coast to the core.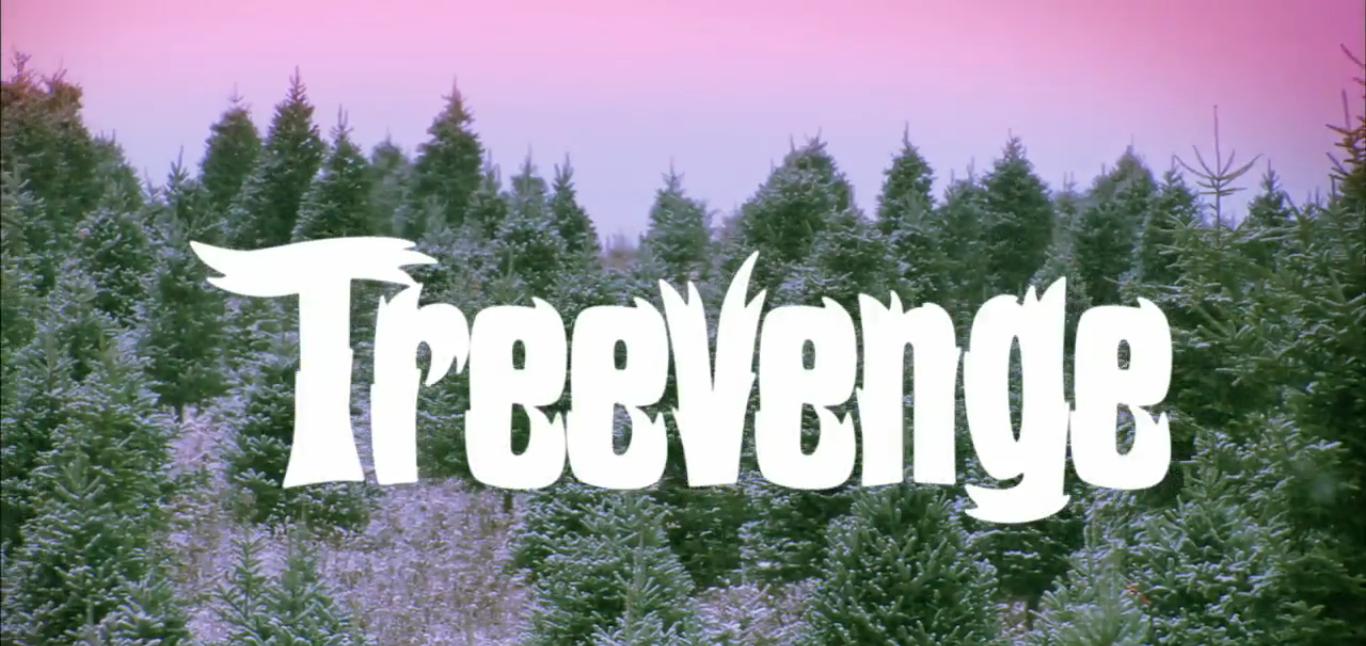 Treevenge (2008)
An easy choice for the top spot. Treevenge is a stone cold classic. Made in Halifax by the team that would go on to make Hobo with a Shotgun (2011), and starring Jonathan Torrens and Sarah Dunsworth from Trailer Park Boys, this incredible blood-splattered horror-comedy short is not just the best Atlantic film of its kind, but one of the best made anywhere. It should be on everyone's annual Halloween and Christmas holiday watch lists. Not for the squeamish!