UNB assistant professors receive SSHRC funding
Author: UNB Newsroom
Posted on Nov 24, 2021
Category: UNB Saint John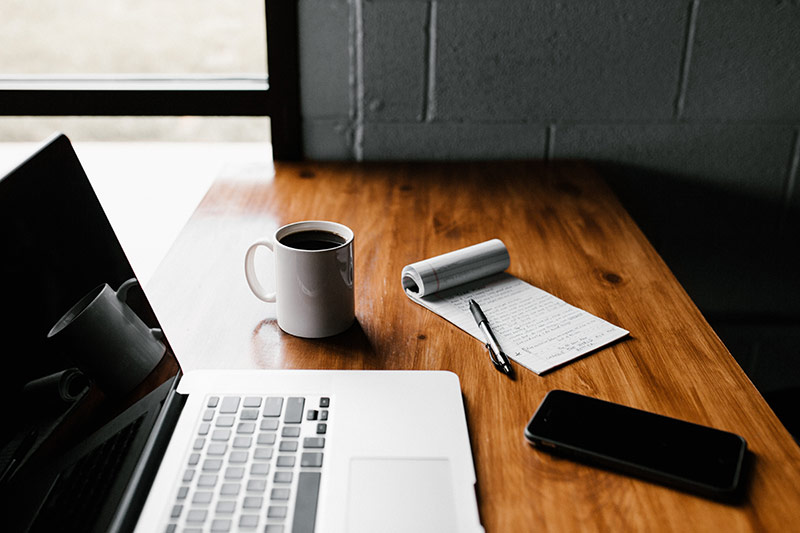 Dr. Mercy Oyet and Dr. Mohammad Zadeh from the University of New Brunswick each received the Social Sciences and Humanities Research Council (SSHRC) Insight Development Grant to explore their unique interests in business.
Dr. Zadeh, assistant professor in the faculty of business on the Saint John campus, is researching if high-quality audits will influence firms beyond their financial reporting quality. Particularly, he investigates how high-quality audits can impact firms' liquidity policies, payout policies and trade credit financing policies.
"The findings of this project can have significant implications for organizations and financial regulators," says Dr. Zadeh. "Empirical results and theoretical constructs can suggest that a high-quality audit as an important corporate governance mechanism can improve firms' information transparency and protect investors' interests."
Dr. Mercy Oyet, assistant professor in the faculty of business at UNB Saint John, and her co-applicant, Dr. Theresa A. Chika-James from MacEwan University in Edmonton, are exploring how and why Black women in Canada use remedial voice in response to workplace interpersonal mistreatment.
"Recent world events have prompted the increased attention paid to the lived experiences of Blacks, including understanding the effects of their experiences of workplace interpersonal mistreatment and their responses to these experiences," says Dr. Oyet. "We hope to explore how factors unique to Black women in Canada encourage or discourage their decisions to remedial voice and their choice of type of remedial voice used when targeted with interpersonal mistreatment."
"Our research aims to improve understanding on individual and organizational strategies that can be leveraged to foster a harmonious work environment," says Dr. Chika-James. "I believe our research will provide guidelines on approaches to lessen the occurrence of interpersonal mistreatment of visible minorities at work, thereby fostering equitable, inclusive and harmonious work relationships in Canadian organizations."
About the Insight Development Grant
The Insight Development Grant supports research in its initial stages and enables the development of new research questions, experimentation with new methods, theoretical approaches and/or ideas. Funding is provided for short-term research development projects of up to two years that are proposed by individuals or teams.
The SSHRC is a federal research funding agency that promotes and supports research and training in the humanities and social sciences. Learn more about grant and program opportunities for researchers.
Media contact: Kathleen McLaughlin
Photo credit: Pexels