Second cohort of Scale Up Atlantic Canada finding success despite pandemic
Author: UNB Newsroom
Posted on Jul 21, 2021
Category: UNB Fredericton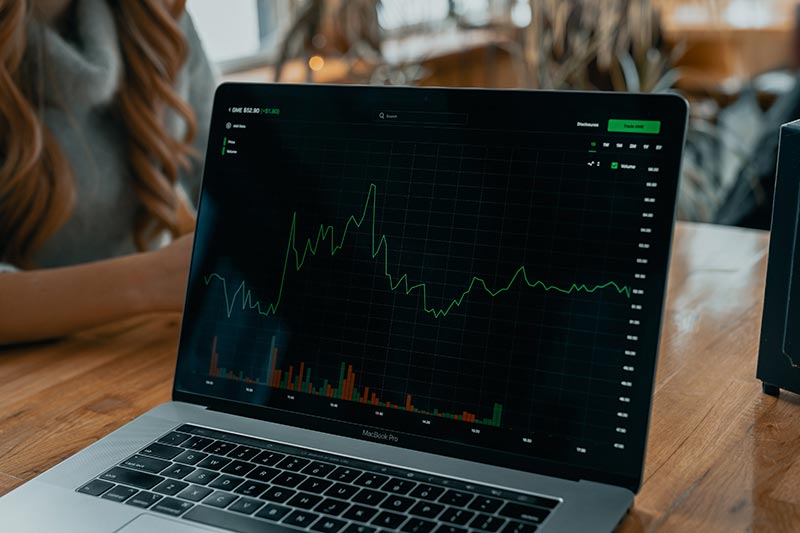 For the nine companies involved in the Scale Up Atlantic Canada program, the global pandemic hasn't stopped them from achieving growth and success.
The second cohort, which launched in February, has been completing the program through 100 per cent virtual means. This has allowed companies from across the four Atlantic provinces to connect through monthly workshops designed to help them successfully and sustainably scale up their businesses. The program is offered in the region through the J Herbert Smith Centre for Technology Management and Entrepreneurship at the University of New Brunswick.
The nine companies in this year's cohort include: Capture Therapeutic (NB), C-Therm Technologies (NB), Dallas Mercer Consulting (NL), Malley Industries Inc. (NB), Ocean Sonics (NS), Robert Simmonds (NB), Rocket (NB), Upstreet Brewing (PEI) and VeroSource (NB).
The program, which is designed to see companies grow by either $1 million or 25 per cent, is entering its fifth of seven workshops.
"Our team is excited to be partnering with the J Herbert Smith Centre at UNB for the second year to continue offering the Scale Up Atlantic Canada program," said Dr. Daniel Isenberg, former professor at Harvard Business School and creator of the Scalerator. "Despite a challenging year, it is inspiring to already see such significant growth within these companies and I am excited to see what these ambitious teams accomplish over the remainder of the program and beyond."
"It's been exciting to watch each month as the cohort comes together to share the growth they are already seeing," said Dr. Dhirendra Shula, chair of the J Herbert Smith Centre at UNB. "All nine companies come energized each month and are cheering their fellow cohort members along."
"Over the past 12 months C-Therm has increased our top line bookings by over 70 per cent," says Adam Harris, CEO of C-Therm Technologies. "C-Therm's growth comes from strong performance from its newly launched product at the end of 2019. The C-Therm Trident system is proving to be an invaluable tool in helping researchers in North America and Europe improve and accelerate thermal conductivity testing."
"We have been fortunate to be enrolled in Scale Up Atlantic Canada," said Paul Simmonds, CEO of Robert Simmonds. "We have learned first-hand intricate methodology to scale up our company and we have looked internally to develop strategies to grow our company in revenues and profit. We have also seen our revenues grow double digits since joining this program, which allows us to align with our team to grow our business. The best growth is the insight learned to grow our business as a team and be competitive in a global marketplace."
Media contact: Angie Deveau