UNB Indigenous Research Chair in Nursing report highlights achievements, priorities
Author: UNB Newsroom
Posted on Jul 8, 2021
Category: UNB Fredericton , UNB Saint John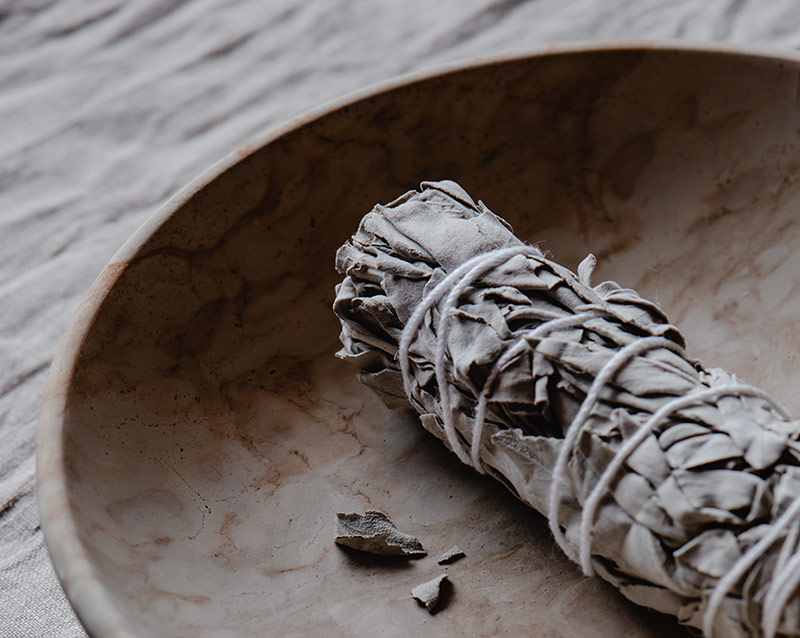 A community report released by the University of New Brunswick's CIHR Indigenous Research Chair in Nursing has detailed progress to date and outlined priorities for the future.
Over the past 16 months, Dr. Jason Hickey and his team have been hard at work establishing partnerships, supporting students, building capacity and engaging in research to support Indigenous wellbeing. The team engaged more than 200 learners and helped secure $2 million in funding for research and community initiatives.
The CIHR Indigenous Research Chair in Nursing's vision is to address the Truth and Reconciliation Calls to Action by supporting research, education and mentorship that builds upon existing community strengths and enhances the wellbeing of Indigenous People in New Brunswick and beyond. Dr. Hickey is one of five chairs awarded across the country. He began his five-year tenure as chair on Oct. 1, 2019.
"This chairship has already been an amazing journey that has given me to opportunity to learn from and work alongside an inspiring group of people," says Dr. Hickey.
Dr. Hickey has facilitated significant growth in a number of areas and worked to share Indigenous knowledge within the university community and beyond. UNB Fredericton nursing students are now required to take a course about Indigenous perspectives on health and wellness. Seats reserved for Indigenous nursing students have tripled from 5 to 15, with a further increase expected as admission capacity also grows.
Along with UNB's Piluwitahasuwin, Amanda Myran, Dr. Hickey created and funded UNB's first master studentship for Indigenous nurses. The award, valued up to $40,000 per student, was first handed out to a student in fall 2020 and is expected to fund up to four students over the next five years. Additional studentships are expected imminently.
Partnerships are at the heart of what Dr. Hickey is doing to ensure Indigenous students and communities are supported and resourced properly. Under One Sky Friendship Centre, Nutsihpiluwewicik, Piluwitahasuwin, Ekpahak Student Support Centre, Atlantic Indigenous Mentorship Network, Turning Leaf Foundation and the Maritime SPOR SUPPORT Network have been crucial in achievements made.
"It's common for community-based organizations to be understaffed, underfunded and lacking certain resources to achieve their goals," says Dr. Hickey. "This is a key area where we plan to direct time and resources with the intention of providing a strong shoulder to support community-led solutions."
His team led the commencement of Fredericton's first nursing outreach service for underserved Indigenous families living off-reserve. The pilot program will serve a dozen families and is operated by Under One Sky Friendship Centre.
Looking ahead, there are several community priorities for Dr. Hickey as Indigenous Research Chair in Nursing. He and his team plan to continue establishing new partnerships with health centres and First Nations. There are two major areas of focus for the group: health and justice.
The team is working with Under One Sky to develop a concept for an Indigenous family wellness centre for New Brunswick that uses traditional knowledge to promote health and provides a central location where partners can offer services in a safe space. They are also working with Turning Leaf Foundation to support at-risk youth and adults to walk a good path, and have assisted them with a successful application to become the community entity for the federal Reaching Home program, aimed at preventing and reducing homelessness.
"Indigenous People and communities in New Brunswick have a multitude of strengths that are often overlooked in favour of a focus on negative issues. Many individuals demonstrate extraordinary resilience and inspiring passion to serve their communities. These people and the organizations they work with know what is most needed better than any outside academic, administrator of policymaker ever could."