UNB organizes Canada-wide Techstars Startup Weekend
Author: UNB Newsroom
Posted on Apr 9, 2021
Category: myUNB , UNB Fredericton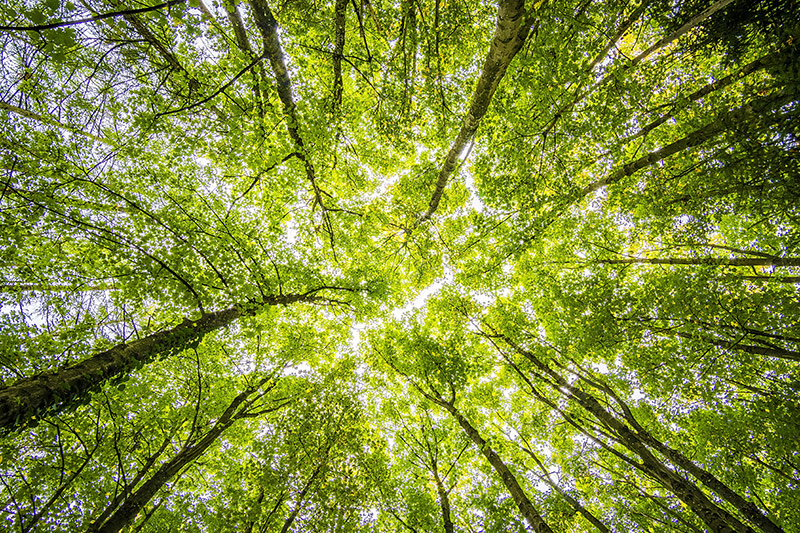 Inventors, innovators and entrepreneurs from across the country are coming together to tackle sustainability-related challenges in Canada's second annual Techstars Global Online Startup Weekend.
The event, held from April 16 to 18, will see participants working together from their homes, tackling some of today's toughest and most urgent challenges with a focus on sustainability and climate change. Over these three days, industry professionals, developers, creatives, entrepreneurs and community members from every province and territory will gather to conceptualize and develop prototypes and businesses that will help make Canada, and the world, more sustainable.
"Whether you set out to solve a local issue for your community or tackle an industry-wide or global problem, the Techstars community is here to support," says Dominic Blakely, the lead organizer for Techstars Startup Weekend Sustainability Canada and the innovation and entrepreneurship strategist at UNB Fredericton's J Herbert Smith Centre for Technology Management and Entrepreneurship. "We believe this virtual sustainability-themed weekend is the perfect way to bring together community members from across the country in an inclusive and safe way while creating impactful solutions for some of today's most urgent challenges."
This event is hosted in collaboration with the University of New Brunswick, MtlGreen, Coopérathon Global, Memorial Centre for Entrepreneurship, OUTFRNT, Startup TNT and Dwellcome.
For event details and to register, see Startup Weekend Sustainability Canada.
For more information, or to volunteer with the Canada organizing team, contact canada@startupweekend.org.
About Techstars
Techstars is the global platform for investment and innovation. Techstars founders connect with other entrepreneurs, experts, mentors, alumni, investors, community leaders, and corporations to grow their companies. Techstars operates three divisions: Techstars Startup Programs, Techstars Mentorship-Driven Accelerator Programs and Techstars Corporate Innovation Partnerships. Techstars accelerator portfolio includes more than 1,900 companies with a market cap of more than $26 billion.